Here's three of 'em that take the pains away, each in their own way.
Posted by Zechmann in Electronic
Jul 19th, 2012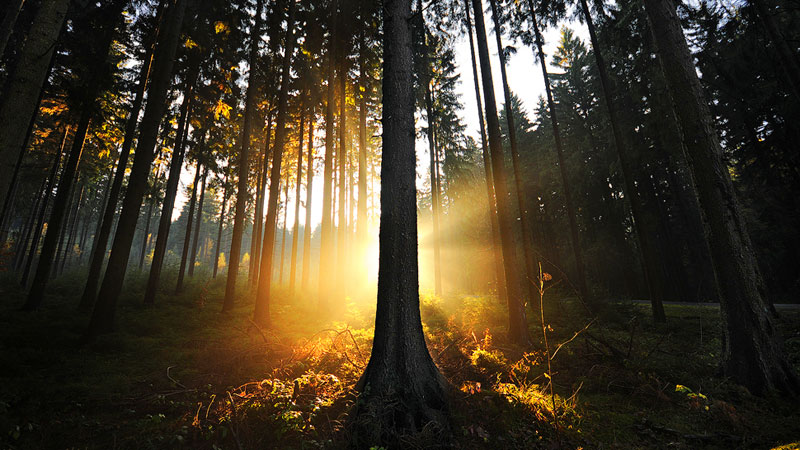 I found these three a week or so back and planned on featuring them separately. While deciding which one to feature first, I thought why not just throw 'em all up at the same time. But like I always do when finding three or so songs with the same theme, I started to stir up ideas on how to make it into a grand post… except this time I thought, fuuuuck that.
My back and neck are Killin' and I'm not really up for spending hours researching the best dozen or so, so I'm gonna let these three standalone. Anyways, I think they're best together by themselves, it just feels meant to be.
If you're looking for my professional opinion, check out the chillest hip-hop or the chillest electronica.
Pierce Fulton – 10 / 6 (That Should Do It)
The most relaxing bass I've ever heard (overstatement). And somehow the Mad Hatter directs it well and doesn't get into the way of this beautiful melody too much, though a few clips could get cut out — it's a love//hate relationship.

Cherry Cherry Boom Boom – Come Back From San Francisco (Rameses B Instrumental Remix)
This has nostalgia written over it. The melody that sets in thirty seconds reminds me so much of a 90's kid's flick, E.T. was the first to come to mind. That, along with Rameses infectious melodic bass makes me relax at even the most chaotic times.

Caravan – Babajaga
Kinda got that House melody to it, but in a Hindi-lectro way. Simply soothing, even with all of its complexities.

This was the easiest post I've ever written. Wish they were all like this!