Breaking barriers is sexy
Posted by Zechmann in Compilations, Electronic, Soul
Oct 26th, 2018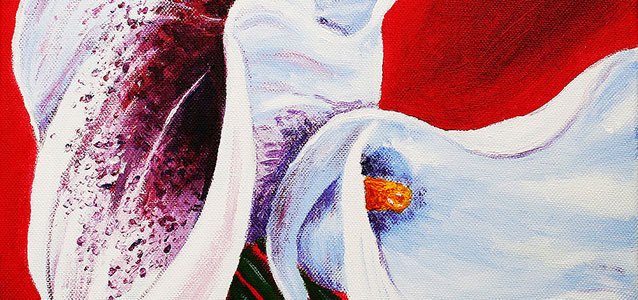 Between trap and future bass is something special. Not only is it some of the sexiest music out right now, but pushes the edges of music more than any other. Pop is catching up to it, hip hop is there, but its depth still goes unrecognized. And that's where the problem with playlisting it comes in.
More than any other, this Up to Nogood playlist is reliant on YouTube Music & SoundCloud. Apple Music and Spotify just don't have the catalog. Not even half.
One thing Spotify does do best is discovery. Digging through music has changed from listening to thousands of songs on my SoundCloud stream to find something fresh down to hundreds with what Spotify recommends. Automation has a long way to go in really helping me out, but Spotify is leading it.
One thing none of them have are analytics for playlisters. One of the most crucial things in making a better playlist. 8tracks is actually the only one I know that does.