Taking that Hindi finesse & puttin some ghetto wabble to the test.
Posted by Zechmann in Electronic
Jul 17th, 2012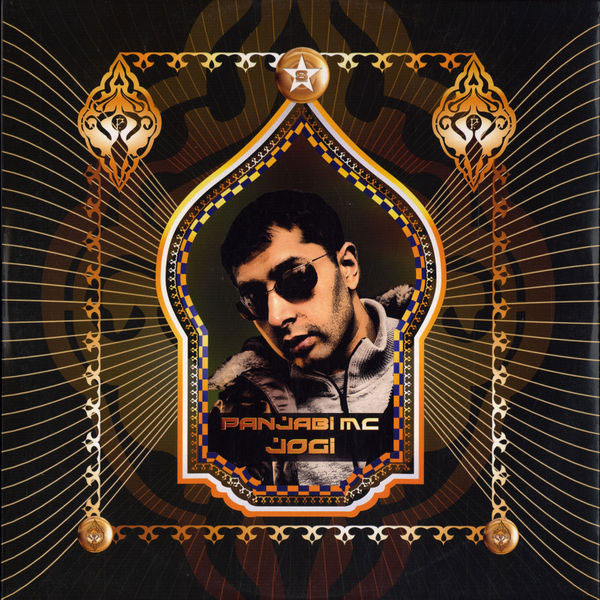 The Indian dialect is one of the very few outside the US that I actually enjoy listening to musically. I guess it comes down to the beat and how they flow to it that gives 'em their charm.
In Bobby C Sound TV's latest, 'Yogi Fire' has that Indian-style finesse with the ghetto bass Bobby C helped make so popular, at least on here. And although the vocals on the track may remind me too much of the Bollywood stereotyped song & dance, once that bass kicks in, all things go good!
[youtube width="638″ height="359″]http://www.youtube.com/watch?v=aeX4f5fqcp8[/youtube]
Bobby C Sound TV
Styles: Ghetto Funk, Electronic
Name: Bobby Collins
Location: Denver, Colorado
Labels: Ghetto Funk, Cold Busted, Punch Out, Gazeebo
Bobby C on: Facebook | Twitter | SoundCloud | YouTube | BobbyCSound.TV | Vimeo