Bringing out those funky-ass viibes like never before.
Posted by Zechmann in Electronic
Nov 1st, 2011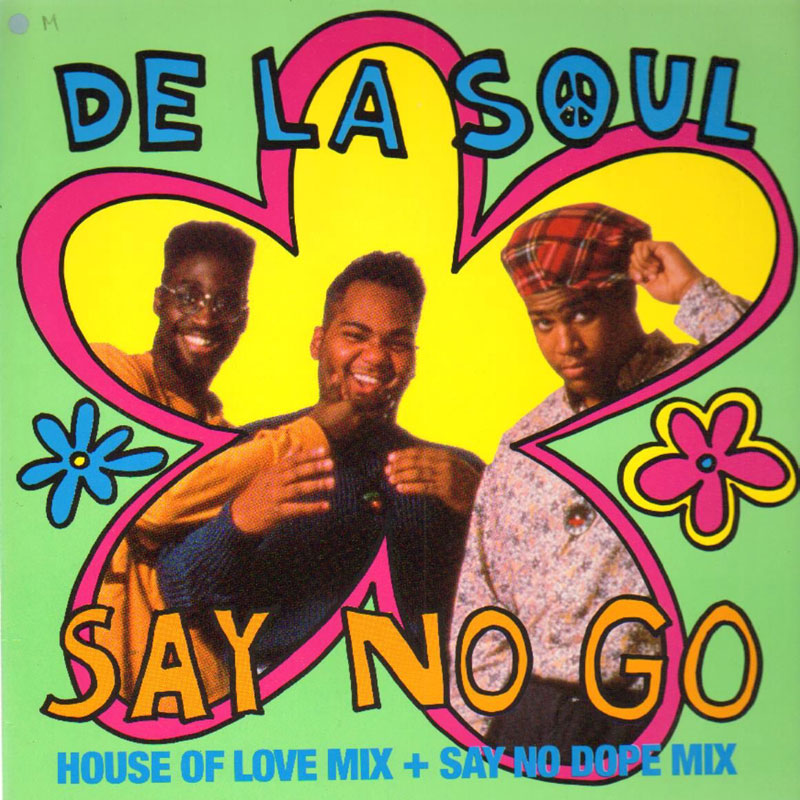 Damn it's good to hear some De La Soul revived. And damn does Bobby C revive it with a classic feel, bringing out those funky instrumentals more than ever before. Which actually brings up my biggest qualm with hip-hop, like De La, from back in the day – the instrumentals never seemed to be fully expressed. Was it because that was the standard or just a lack of quality production? Either way, Bobby C fully expresses it here.
De La Soul – Say No Go (Bobby C Sound TV Remix)

Bobby C Sound TV
Genre: Electronica, Ghetto Funk
Name: Bobby Collins
Location: Denver, Colorado
Labels: Ghetto Funk, Cold Busted, Punch Out, Gazeebo
Bobby C on: Facebook | Twitter | SoundCloud | YouTube | BobbyCSound.TV | Vimeo