Ten creative mashups with style and finesse
Posted by Zechmann in Compilations
Dec 23rd, 2011

I categorize mashups in two ways. First is the "supermash," where you take a grip of samples and lace em all together. The other is just two or so tracks twisted into each other to make one. Either way, it's to bring vocalists into a new style & genre.
So in this Best Mashups of 2011, we've got about five of each. With styles ranging from rap to nu-disco, the only thing consistent in this mix is the amount of soul… basically, they're not inspired by Glee ;)
I'm sure you have your own collection of mashups from 2011
So hit us up with your favorites and make sure to share the love
Madeon – Pop Culture (Mashup)
Madeon did it best this year, taking over 30 samples and mixing 'em into one catchy pop number. Check out the video at the end of the post, interesting to see how he works it.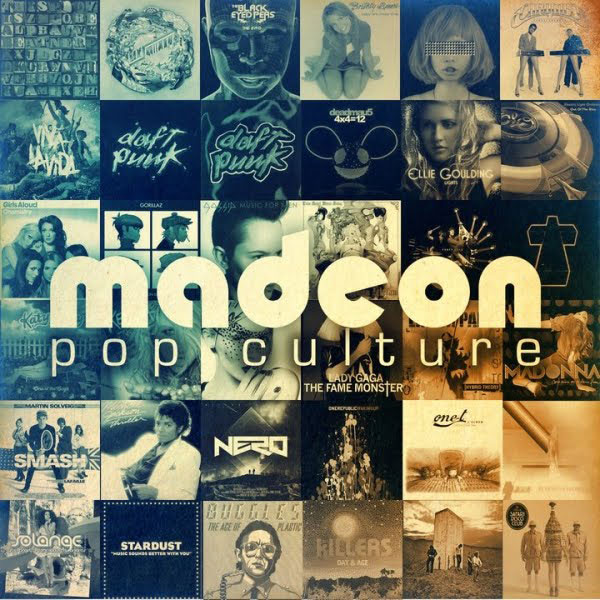 The White Panda – Midnight Life (M83 // Kanye West Mashup)
M83's "Midnight City" sounds like it was made for Kanye or by Kanye. That's mashup goodness.

Jaybeatz – Trust Issues (Drake & The Weeknd Mashup)
Probably my personal favorite. I genuinely appreciate what Drake brings, which rarely happens for me. Plus, a whole lotta love for The Weeknd. so powerful.

8corp – Bad Mama Jama Mania (Phoenix // Kanye // Jackson 5 // Busta // Passion Pit)
The squeaky Kanye may have dropped this a few spots, but everything flows so damn perfect, even squeaky Kanye. Tops right at "Sleepyhead."

Skratch Bastid – International Whisperer's Anthem (UGK, Outkast & George Michael Sexy Sax Mix)
You may get a laugh out of it at first, but this mash is fucking genius. This is what I mean by crossing vocals into other genres and with what seems like eeeease. (it's the little things that count)

Robin Skouteris – Disco Boys And Girls (Various 70's Hits Mashup)
It's hard to find the soul in todays music, mashups help bring it back – and Skouteris does it best.

· · · · Share this with yo friends · · · ·

And we'll get this all compiled for download
DJ 21azy – Put it in Your Manners (Childish Gambino // Chiddy Bang Mashup)
Childish Gambino + Chiddy Bang = Chiddyish Bangbino (i'm a freakin genius) … ok, unlike my name mash, 21azy's was meant.to.be.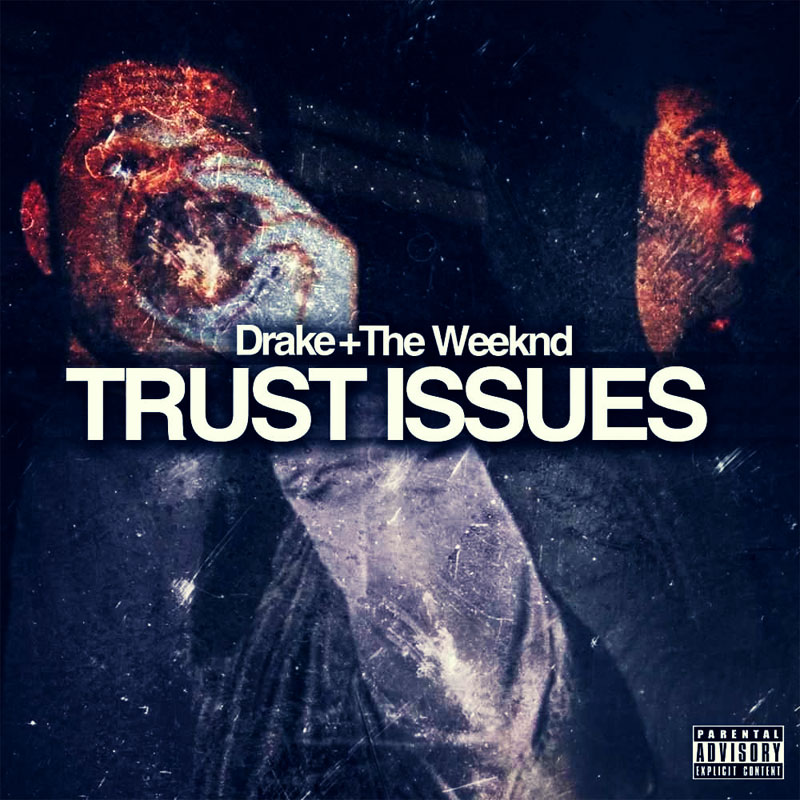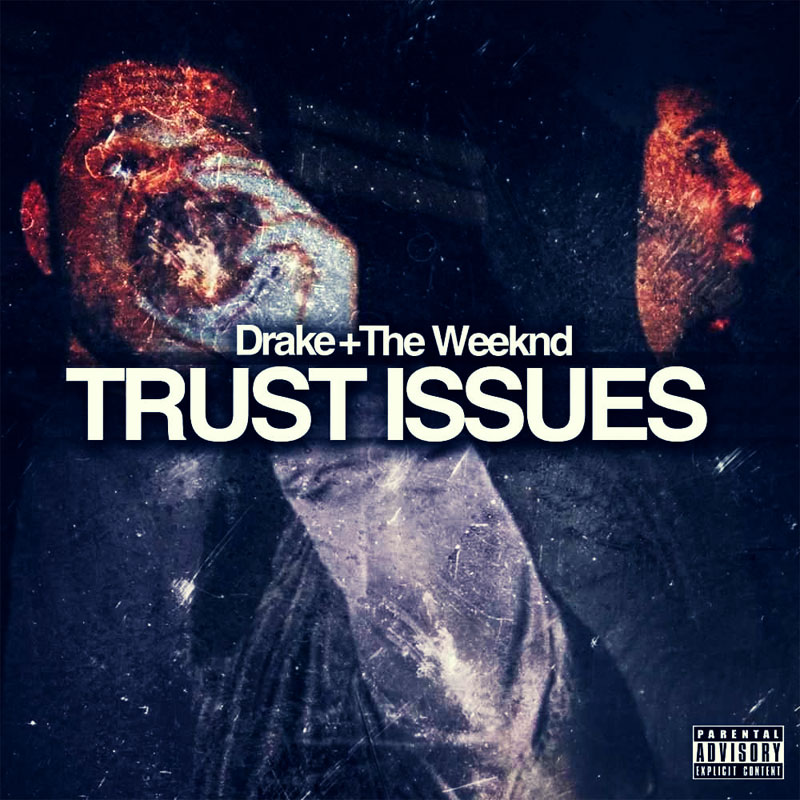 Mashup-Germany – Top of the Pops 2011 (What The Fuck)
A couple of these, including this one, were just in my shit to Rave'n'Rage to, and as rage-worthy as they are, their quality out precedes it. +This is a must for any Best Mashups of 2011 list.

Wick-it the Instigator – Bad Grease (Frankie Vallie, Michael Jackson, Raekwon, Montell Jordan, Earth Wind & Fire, Neneh Cherry)
At times I completely forget this is a mash. But with some of the greatest disco-pop acts all on one track, I'm sure glad it is.

DJ Ellipsis – TNT Levels (AC/DC // Avicii // Taio Cruz // Journey Mashup)
Like I said in the Outkast mash, it's all about the little things. It's not that Ellipsis mashed the best electro track of the year with JOURNEY, it's the small tweaks he does to pull.it.off.right.

Madeon's Pop Culture (Live Mashup)
[youtube width="638″ height="359″]http://www.youtube.com/watch?v=lTx3G6h2xyA[/youtube]
CREATIVE MENTIONS
Tracks that may not be up to par on quality, but show a creative outlook.
Daft Beatles – A Day in the Wonderwall (Oasis vs The Beatles Mashup)
If this was done right, it could be a mega hit. There's a lot to be changed, but when the two vocals start playing off each other, just before half way, something magical happens (suuriously).

Party Ben – Beat Sauce (Michael Jackson vs Duck Sauce Mashup)
Screw Barbra Streisand, it's all about the MJ! This deserves a quality rip… he who can hook it up, hook it up! — I know it's not your fault, PartyBen ;)

Also make sure to check out the mashup soundtrack of the year (I don't know many others), Just Go With It, by Party Ben (and a few others). It also suffers from the lack of quality rips. But if we bug Sony enough, maybe they'll release em. Petition here! ;)