Those Syfy guys got good taste in music
Posted by Zechmann in Soundtracks
Feb 11th, 2011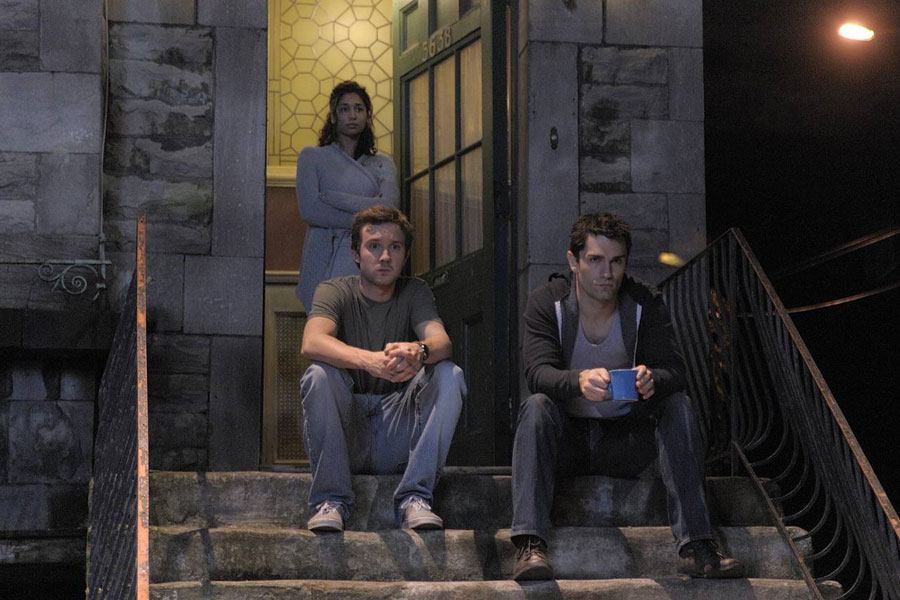 Syfy's Being Human just threw me for a curve. When Solid Gold's "Who You Gonna Run to?" played on their fourth episode, "Wouldn't It Be Nice (If We Were Human)", I remember thinking to myself, no fucking way.
I've been a BIG Solid Gold fan for the past year now and I couldn't have been more happy for them. I love when films & shows throw in some good music and Solid Gold is. good. music.
If you want to see a clip of it, I'll upload it here if you hit me up in the comments below, on Twitter or anything else I'll try and promote right now.. oh, my Facebook page.
[audio:Who-You-Gonna-Run-to.mp3|titles=Who You Gonna Run to?]
Get MP3
http://vimeo.com/20123442