Perfect treat for the Halloween season!
Posted by Zechmann in Electronic
Sep 27th, 2011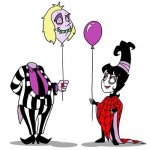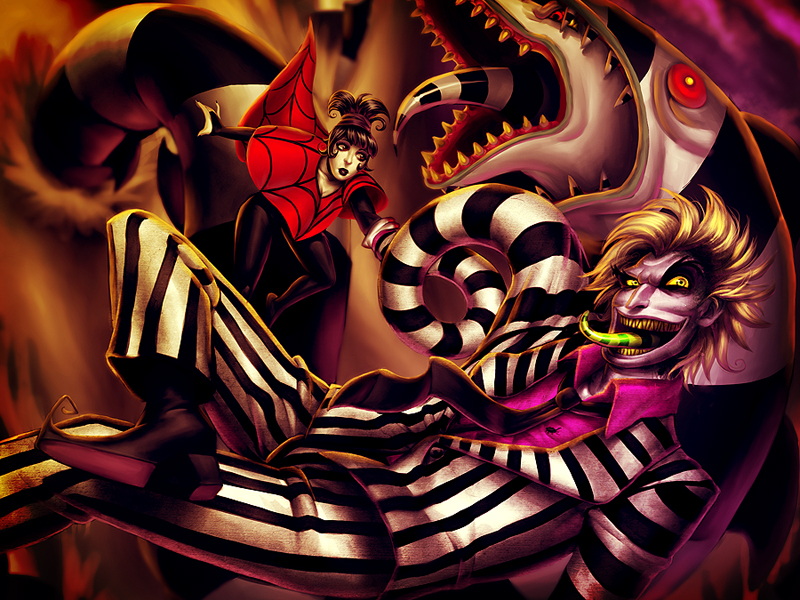 Oh man! does this bring back memories. And what a quality dubmix to put it all together. Figure has done just what I like in a dubstep remix, sticked to the original tune and made it all the more devilish. A perfect treat just in time for Halloween season!
Figure · Beetlejuice (Dubstep Mix)
[audio:Beetlejuice-Dubstep.mp3|titles=Beetlejuice (Dubstep Mix)]
Figure
Genre: Bass Heavy Music
Name: Josh Gard
From: Eerie, Indiana
Figure on SoundCloud | Facebook | IMFigure.net | Twitter | YouTube