Proving that even the dirtiest shit can have a catchy melody.
Posted by Zechmann in Electronic
Jun 7th, 2012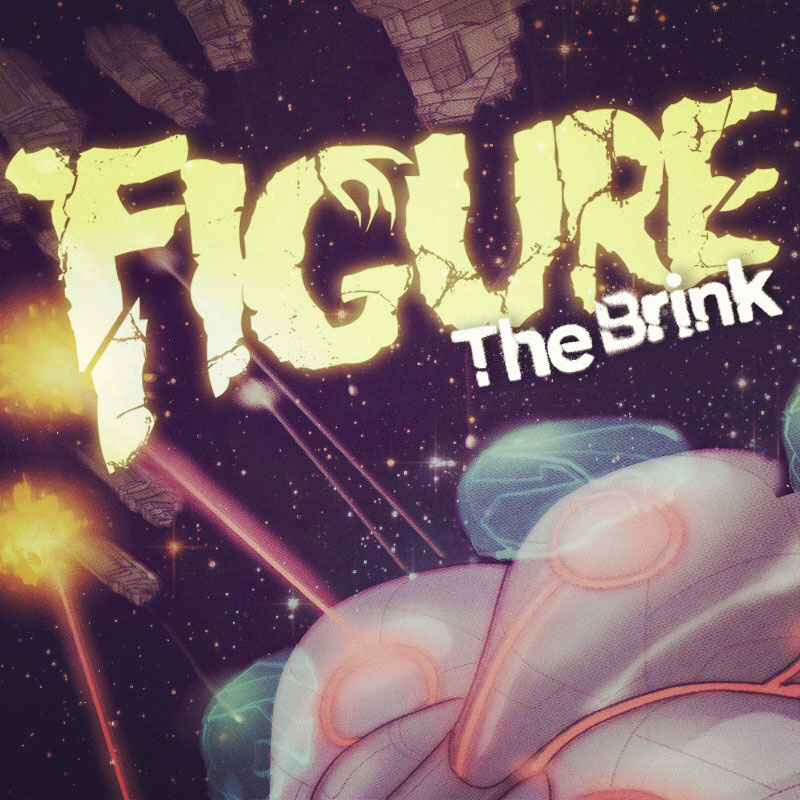 Ever have a song pop into your head by complete random and it gets stuck in your head all day? I was recently having a discussion with someone about how electronic music doesn't have words, so nothing can really get stuck in your head. Well, Figure's 'The Brink' proves that wrong… kind of.
While I was in Israel I hadn't listened to 'The Brink' in days, but on the very last day that catchy, grindy melody got stuck up in that head of mine, all damn day (along with the lyrics). Point is, ya can just as easily get a melody stuck in my head as ya can the lyrics… though, the lyrics sound a bit better when repeating it back to a friend ;)
[audio:The-Brink.mp3|titles=The Brink]
Figure
Genre: Bass Heavy Music
Name: Josh Gard
From: Eerie, Indiana
Figure on SoundCloud | Facebook | IMFigure.net | Twitter | YouTube