The Beatles - "A Day in the Life" vs. Oasis - "Wonderwall"
Posted by Zechmann in Indie, Rock & Pop
Apr 20th, 2011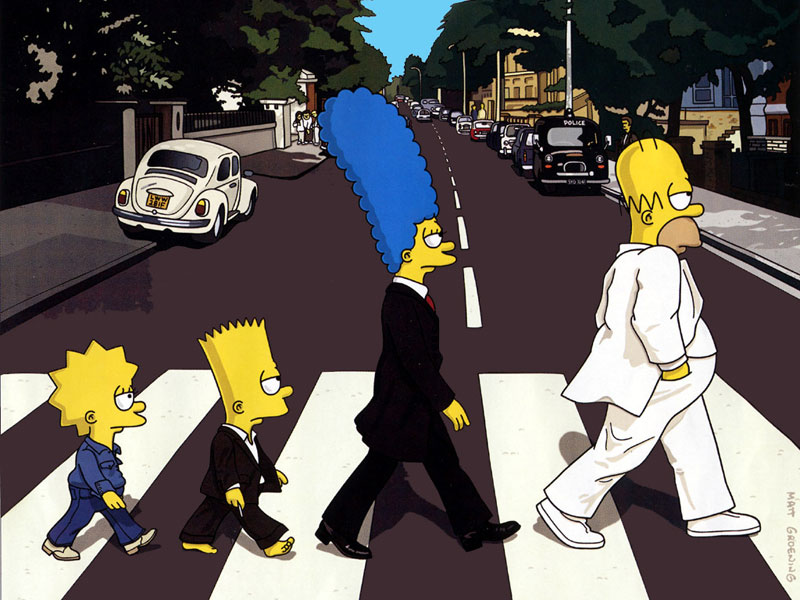 WARNING – YOU WON'T BE ABLE TO LISTEN TO "WONDERWALL" EVER AGAIN WITHOUT HEARING JOHN LENNON'S COUNTER MELODY
Daft Beatles (Jonas C) put this up when he posted his demo version of "A Day in the Wonderwall" – an Oasis // Beatles mashup – and I couldn't agree with the quote more. Lennon's voice goes perfectly with this tune and mixes well with Liam Gallagher's. But as much as I enjoyed it, the track still has some kinks to work out.
One problem that was actually addressed in its most recent update was Jonas' issue with mixing McCartney's voice in, but fixed it mainly by removing it – a good decision on his part. The only other trouble I had with the song was the interlude that originally appeared in "A Day in the Life". It actually appears twice in the song, once at approximately 2:15 and the other towards the end. It worked in The Beatles' original, but seems premature and out of place here. It may just be me, but a slight change to this could make this one standout mashup.
Enjoy it and give us your thoughts on how this could be better or if you think it's perfectly fine.
*** Love the part where Lennon & Gallagher's voice are played off each other (@~1:25) // incredible ***
[audio:Day-in-Wonderwall.mp3|titles=A Day in the Wonderwall (The Beatles // Oasis Mashup)]
Get MP3
Check Out the Demo Version:
[audio:Day-In-Wonderwall-Demo.mp3|titles=A Day in the Wonderwall (DEMO)]
Daft Beatles
Name: Jonas C
Locations: Paris, Liverpool
Daft Beatles on: Daft Beatles | Twitter | YouTube