Pretty Lights on Acid.
Posted by in Electronic
Jul 27th, 2010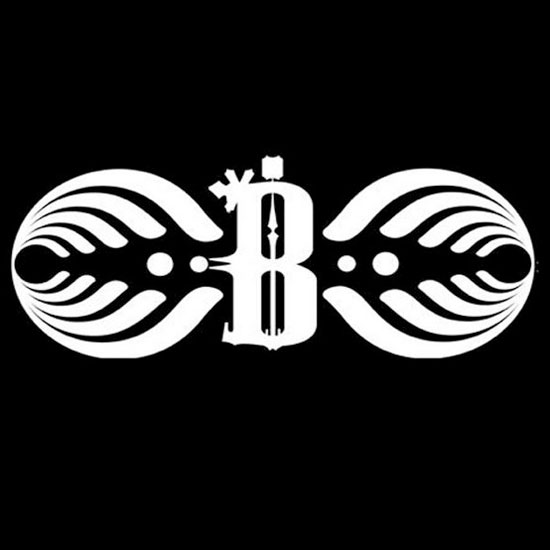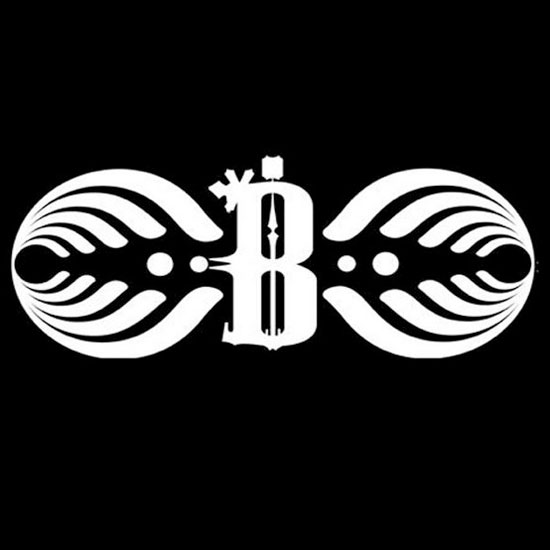 Helllooo, sexy! I haven't been this titillated by a song since Pretty Lights. Hell, I haven't been titillated by a song ever… and I'll try never to be again.
I've been listening to Bassnectar for a few months now, but didn't get into him past the occasional blackout session – he never seemed to sound as good when sober. Well, after coming across these two over the past month, and sober at that, I'm hooked. Both blow me away every time I listen to 'em, wasted or sober. I've never wanted to go to a concert so much and get completely obliterated. And Bassnectar plays in Minneapolis on Halloween, could it get any better than that?… well, if he played here sooner, but whatever.
So I'm wondering which of the two do you like better? I go back and fourth, but the "Massive Attack Remix" is on repeat at the moment.
[audio:MassiveAttackRemix.mp3,MagicalWorld.mp3|titles=Massive Attack Remix,Magical World]
Download: Massive Attack Remix | Magical World
Bassnectar Info.:
Genre: Electronic, Glitch, Breakbeat, Dance, Dubstep
Hometown: San Francisco, California
Birth Name: Lorin Ashton
Label: Amorphous Records
Albums: Diverse Systems of Throb | Mesmerizing the Ultra | Underground Communication | Cozza Frenzy
Similar Sounds: EOTO | PANTyRAiD | Cookie Monsta | Pretty Lights
Links: MySpace | Bassnectar.net | Wikipedia | Facebook | SoundCloud | Twitter | YouTube | Last.fm | AllMusic
Note: Magical World features Nelly Furtado.