And his 'Bubblin' is bangin
Posted by Zechmann in Hip-Hop
May 18th, 2018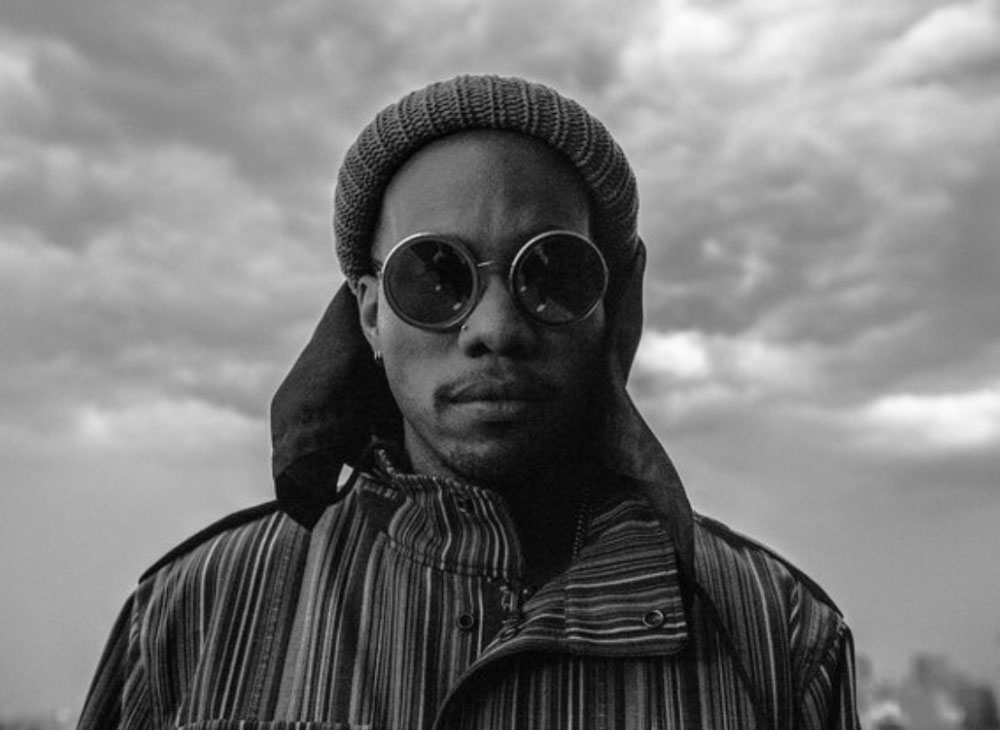 Anderson .Paak is probably the nicest musician I've met. I got the chance back in 2015 at Hieroglyphics' annual Hiero Day. I'm pretty awkward with most people, let alone ones I look up to, but he took it in stride. Others haven't been so kind and that's why I support him as much as I do. Well, more so because he's one of the best musicians active right now, and my favorite performer to see live. I think I have eight times now.
He's been playing 'Bubblin' live at his shows, and it sure as hell prepped me for the release. When it dropped it felt like it was another one of his classic bangers. Maybe it will be.
.Paak also released a music video, which always distorts my view of the song, but thankfully in a positive way with 'Bubblin.' The man can do no wrong right now.
Make sure to check the rest of his catalogue (before Malibu), especially his song 'Get Along' with EOM & Blu.