ProJect Aspect gets all sorts of electro weird on these two
Posted by Zechmann in Electronic
Nov 14th, 2012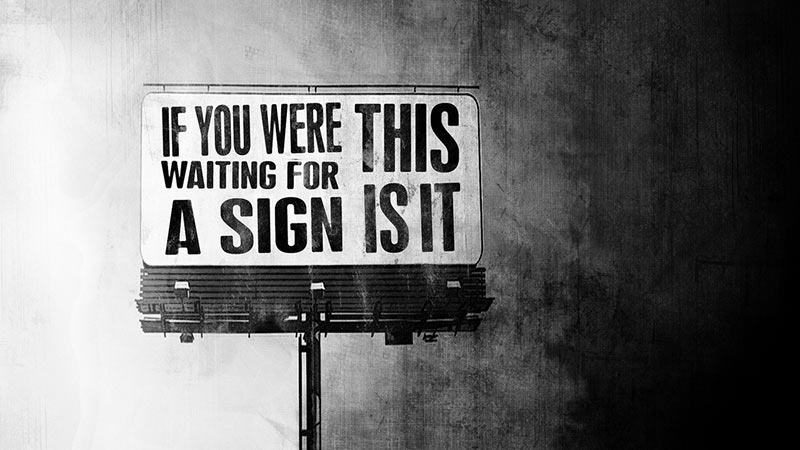 ProJect Aspect has reminded us once again how important this glitch bass, lazer heavy beat is for the future of electronic. Electro music is known for its experimentation – now most well known in dubstep – but it's still far from the cusp of its progression. Glitch bass may never reach the mainstream like its not too distant dubstep relative, but it's a clear progression in [electro] sound, whether you can handle it or not.
My favorite of Aspect's may just be another remix, if you're one who looks down on those kinds of things, but I love it for bringing back Ace of Base's oh-so classic 'All That She Wants' in a whole new flava.
Bonus
'Wiggle Your Wire' sounds straight outta Pretty Lights' music label – though there's some major work to be had on it – especially that Marvin Gaye sample.
ProJect Aspect
Styles: Crunk, IDM, Dub, Electro Soul, Whomp Hop, Glitch Hop
Location: Denver, Colorado
Label: 1320 Records
ProJect Aspect on: SoundCloud | Facebook | Twitter