My love for the crowd and my criticism towards emcees
Posted by Zechmann in Hip-Hop, Live
May 31st, 2011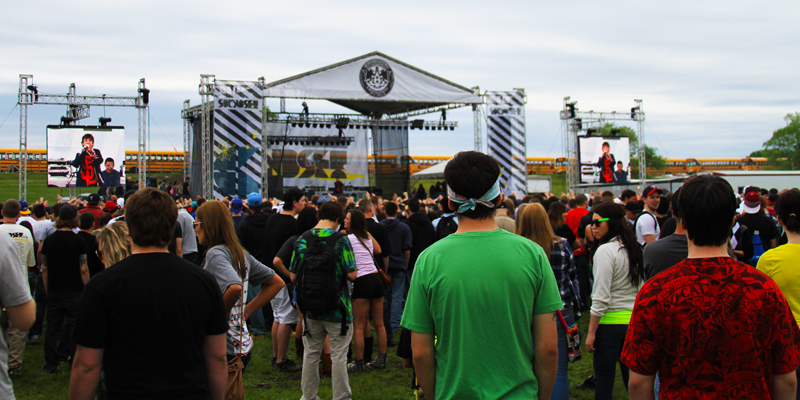 Make sure to check out my post on Soundset 2011 Headliners Mashed Up!
Like all festivals, events and any large gathering, the most interesting thing to watch at Soundset 2011 were the people. Ranging from the majority, punk-ass teenagers, to the older crowd with kids, Soundset grew to over 20,000 people this year.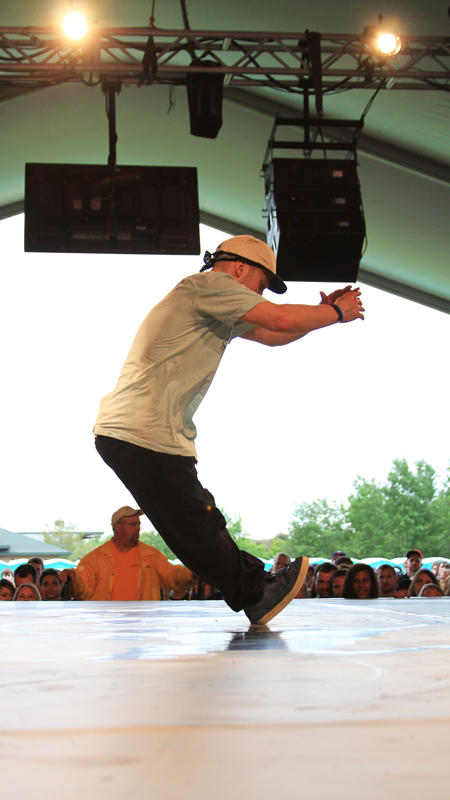 I don't know how many of you like to crowd watch as much as I do, but as someone trying to cover the event, most of my time was spent gazing at the mess of fans feelin the vibes off the performers: a majority of acts that many had not heard before and the headliners that brought us all together. As impressive as the headliners were this year, especially De La Soul, I wanna point something out about a few of the other acts.
From Rhymesayers artists, Grieves and Blueprint, to West Coast favorites, Zion I and Macklemore, the lawn was littered with hip-hop talent this year – putting on clean acts that even the not-so hip-hop heads could vibe out to. On the other hand, we had hip-hop performers who, although are well respected throughout the underground community, don't appeal as much to the main crowd for what troubles me most about emcees today, a lack of style & flow.
As my photographer put it, a lot of the MC's sounded "the same." And as many underground fans might disagree – generally, people outside of hip-hop tend to feel the same way. I'm not saying they know more about hip-hop than the actual fans, but many MC's focus far too much on wordplay & meaning and not enough on how their rap actual sounds. It's just as much music as it is poetry.
[audio:Wanna-Be-Like-You.mp3|titles=Wanna Be Like You]
Get MP3..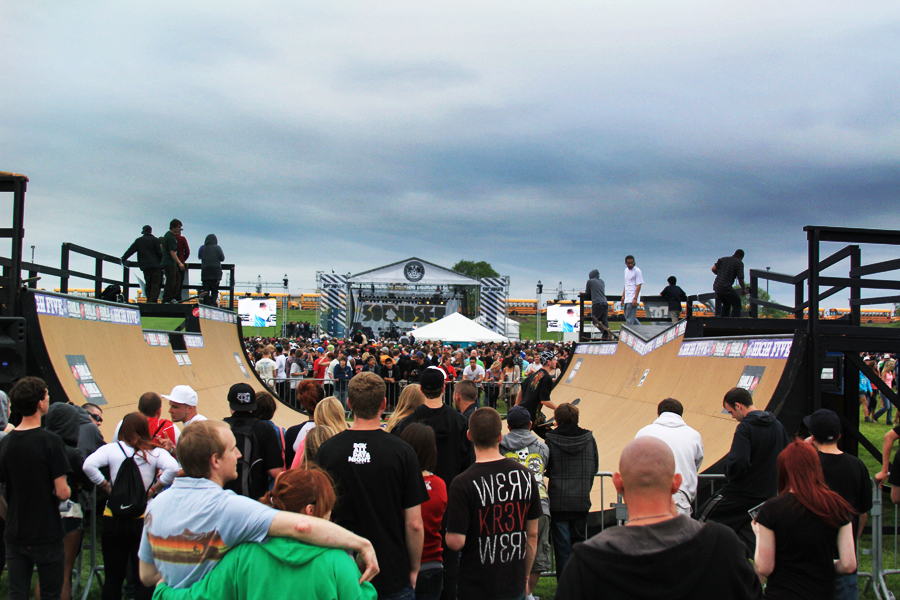 I've got a shitload of video from Soundset.
The more you comment, the more enticed I'll be to make somethin out of it.