An unreleased track feat. Yolanda Selini + a BONUS "Sweet Dreams" remix
Posted by Zechmann in Electronic
Jul 13th, 2011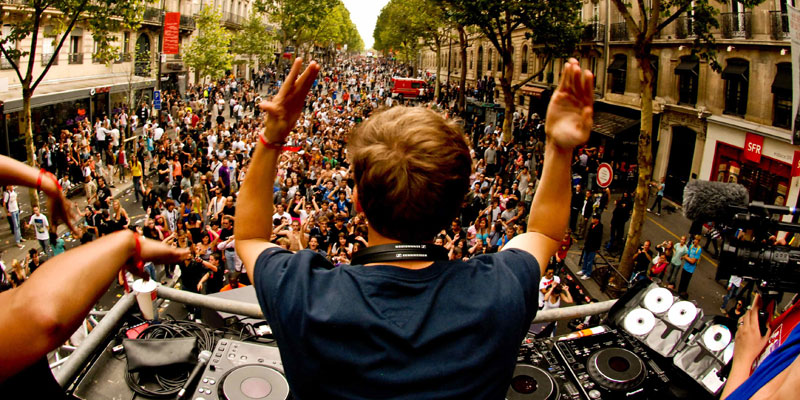 Avicii – Don't Give Up On Us (Enough Is Enough) (feat. Yolanda Selini)
Here's an unreleased Avicii track that I found floating around the blogosphere. I've never posted on Avicii before, but I've loved some of his shit in the past – hopefully, this gets to that point. I'm warming up to it, at least, but I'm still not feelin the vocals all that much… been bombarded with incredible female vocalists lately.
Audio clip: Adobe Flash Player (version 9 or above) is required to play this audio clip. Download the latest version here. You also need to have JavaScript enabled in your browser.
BONUS Track:
Avicii – Sweet Dreams (Cazzette Meet At Night Mix)
Another one I just found. Again, love the vibes, but not really what he did with the original vocals. Either way, I can't wait to start posting more Avicii!
Audio clip: Adobe Flash Player (version 9 or above) is required to play this audio clip. Download the latest version here. You also need to have JavaScript enabled in your browser.
Avicii
Genre: Electronica
Styles: House, Electro House, Progressive House
Name: Tim Bergling
Born: September 8, 1989
Location: Stockholm, Sweden
Labels: Strike Recordings, Joia Records, Vicious Vinyl, Ministry of Sound Australia
Avicii on: Avicii.com | Facebook | Twitter | Wikipedia | MySpace