"I don't think it's right, lettin' Love ruin my life."
Posted by Zechmann in Indie, Rock & Pop
Jun 11th, 2010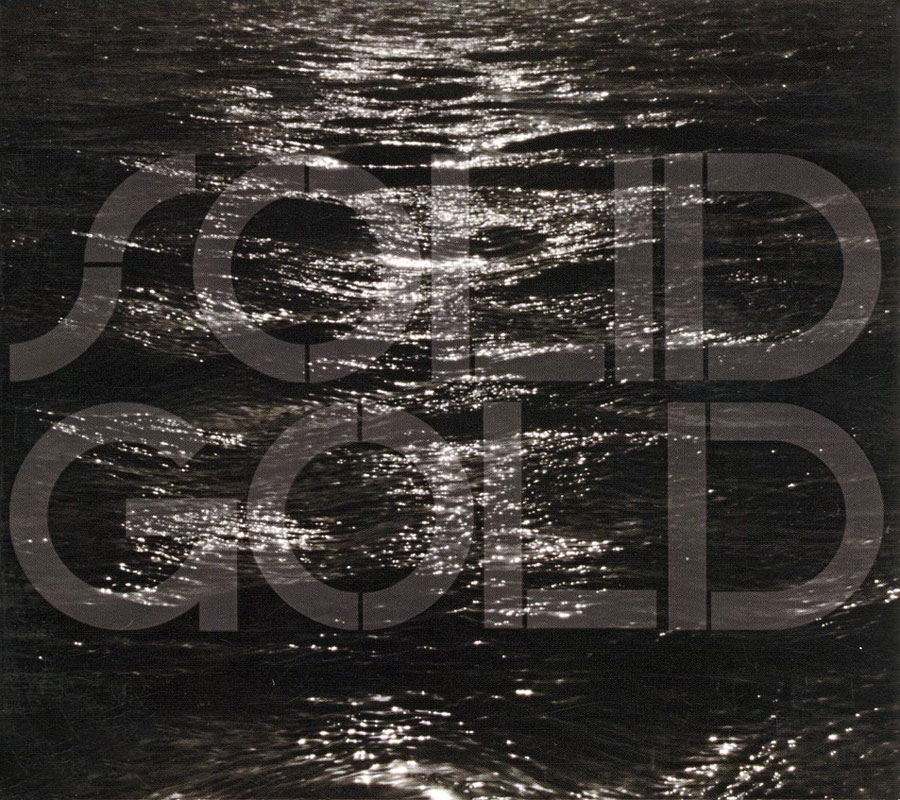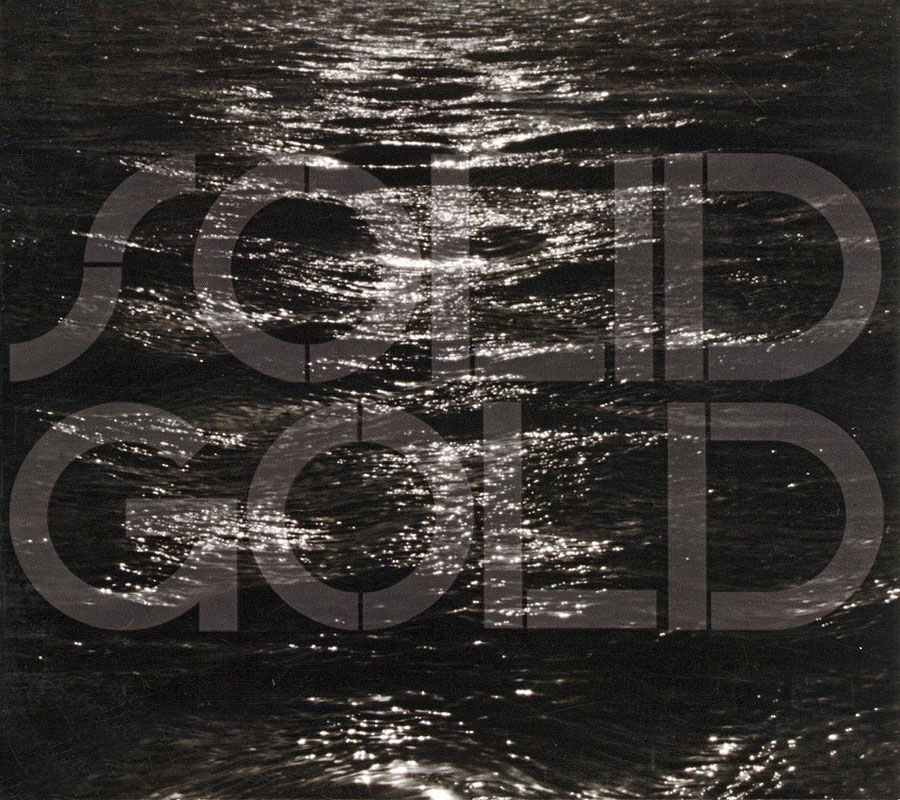 I'm getting back to my rock roots, and from no better place than Minneapolis. But don't worry, hip hop is still my first love (well, technically that would be rock…). I just want to diversify my music library to genres other than hip hop & electronica (I think hip hop's at about 80%, right now). But who gives a fuck about all that, let's get to the Gold…
I first set my ears on Solid Gold a couple months back when tuning into GAYNGS's debut album Relayted. The trio teamed up with Ryan Olson of Mel Gibson and the Pants, among others, to do a collaborative project that's nothing short of sexy smooth. Where GAYNGS is a seductive gang-bang of Minneapolis musicians, Solid Gold would more of a glam-rock/synth-pop band with lead singer Zach Coulter's voice, which sounds a hell of a lot like George Michael's. I'm still not quite sure what genre to categorize this under, but for once in a long time I've opened up to rock that isn't 40 years old (there are a few exceptions – mostly '80s/'90s rock). I should note, however, my first listen through the album wasn't anything to boast about, but once I got use to the sound… I was hooked – this is especially for my hip hop fans, give it a couple listens before you move on.
If anyone could help me define/classify this, it would be much appreciated. I wanna start looking for similar sounds and you could be a real help. +If you do I may just post more… just maybe.
[audio:WhoYouGonnaRunto.mp3|titles=Who You Gonna Run to?]
Download: Who You Gonna Run to?
Who You Gonna Run to? Music Video (I guess):
httpvh://www.youtube.com/watch?v=Q-Btn4SbOa0
I don't know what the hell they were thinking with this…
Solid Gold Information:
Genre: Glam Rock, Synth Pop, Electronic
Hometown: Minneapolis, Minnesota
Members:
Adam Hurlburt
Matt Locher
Zach Coulter
Albums: Who You Gonna Run to? | Synchronize | Bodies of Water
Similar Artists: GAYNGS | Broken Bells
Links: MySpace | SolidGoldBand.com | YouTube | Facebook | Twitter | Last.fm | AllMusic
Who You Gonna Run to? Information:
Album: Bodies of Water
Release Date: October 21, 2008
Lyrics: SongMeanings (bullshit pop-ups included)
Buy Links: Amazon