More marvelous Minneapolis music.
Posted by Zechmann in Soul
Apr 22nd, 2010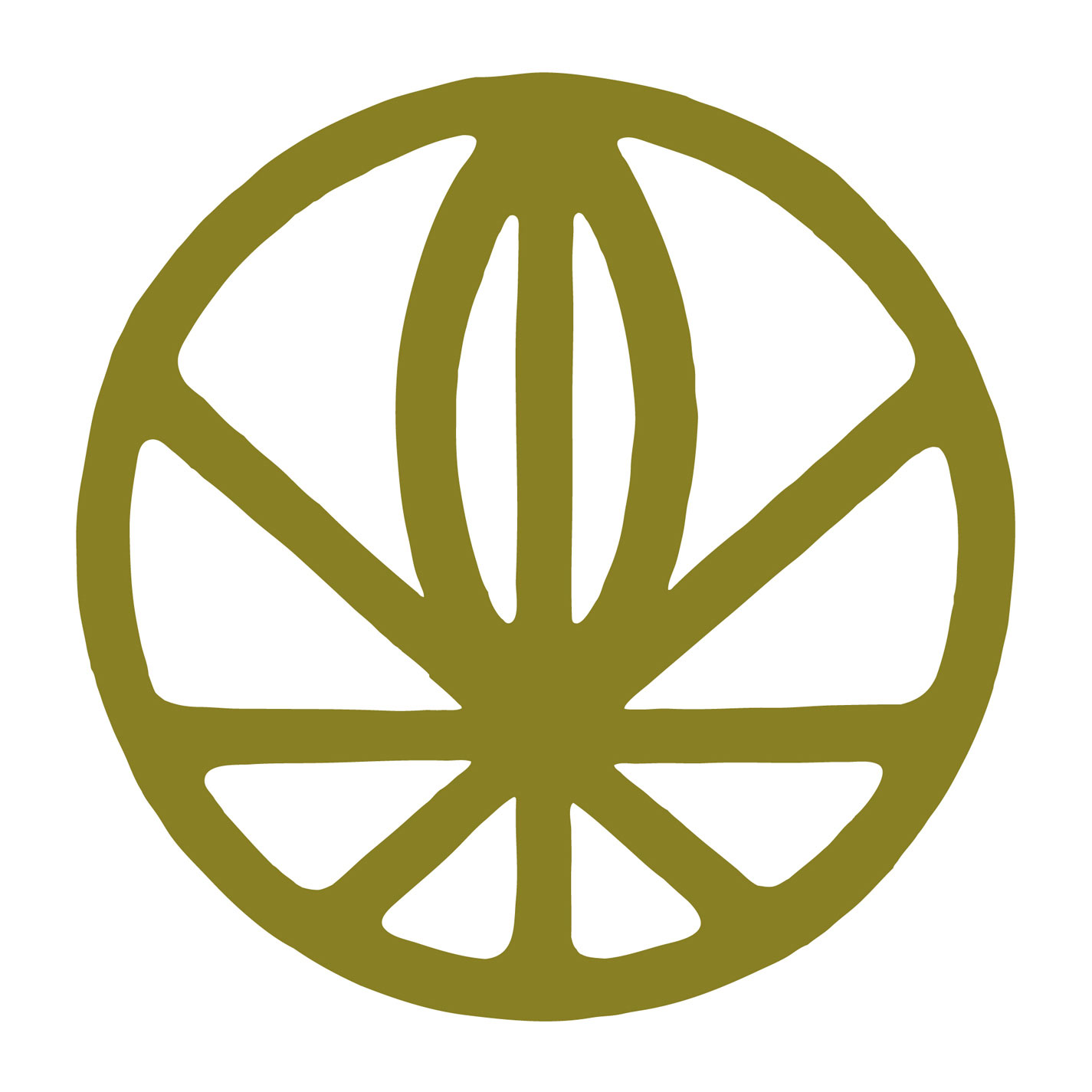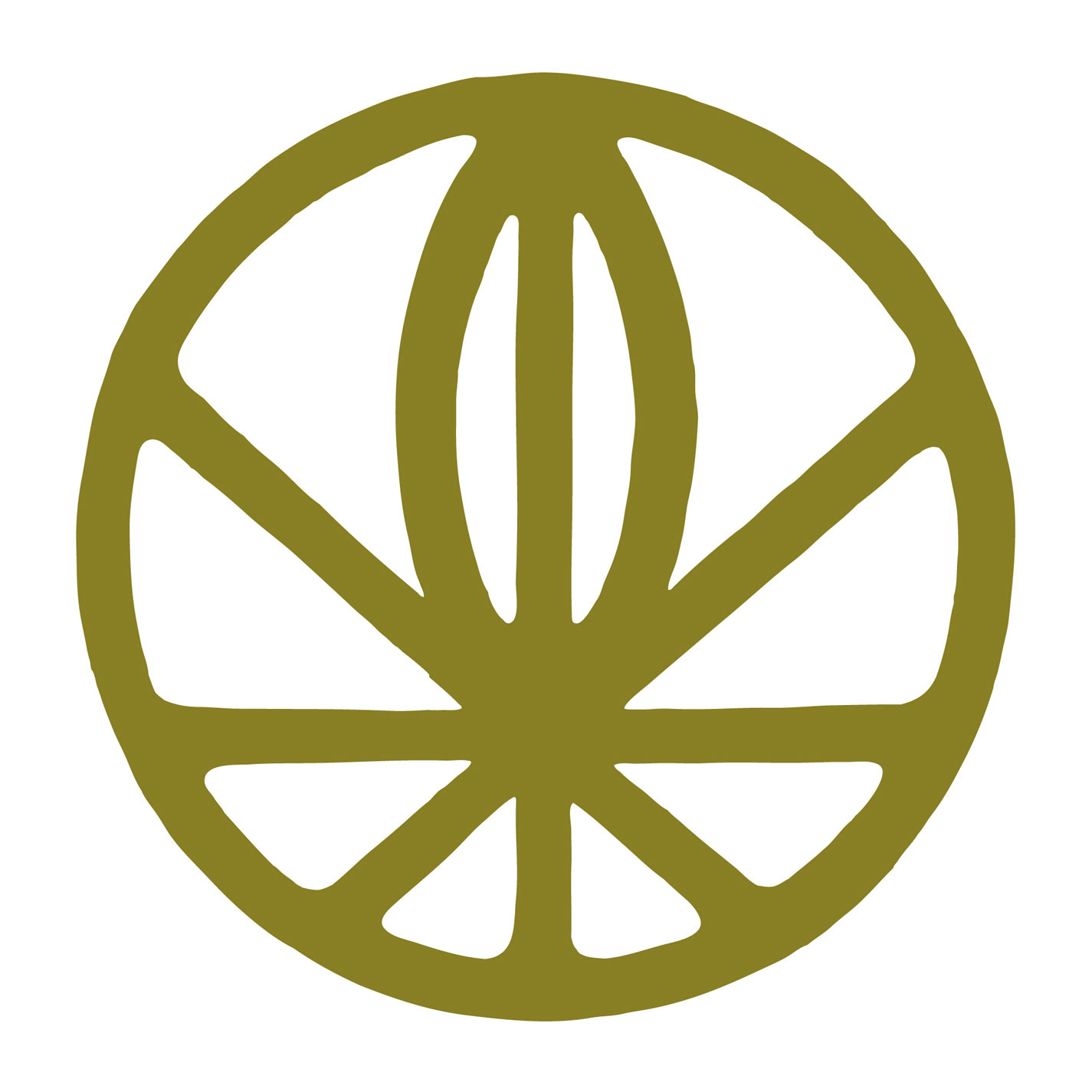 I was prett-ay, prett-ay excited about featuring GAYNGS. Not only does the group reside in good ol' Minnesota, but a one of a kind talent is heading it up, Ryan Olson. Ryan is one of the key members of Mel Gibson and the Pants. If you don't know who they are, don't worry, not many/enough people do; however, the group has some of the most talented sons of bitches I've ever come across.
But let's get back to GAYNGS… I had a little trouble deciding what genre to classify the group (it's not a strong point of mine), but I thought R&B fit best. You could also throw in electro, pop, rock and whatever else, but genres are all tending to mash up these days anyway. From the first song on the album, "The Gaudy Side of Town", I was hooked. The production on it is phenomenal, and some of the vocals took my breath away, literally (well, not literally, but I wanted to emphasis the point). The only part of the song I didn't really care for was the vocals @ around two minutes. I don't exactly know who it is (not a lot of information out there on the album), but I recognize his voice in other songs and he sounded a lot better. Here it sounds like the back of his throat is closed off. Oh well, it hardly takes away from the song, I just needed to put a little criticism in there.
The full album will be released on May 11. GAYNGS will be debuting it at First Avenue & 7th Street Entry on May 14. It'll be a prom theme based on the last song of the album, "The Last Prom on Earth". Tickets will be $15 per person, so if you'd like to go… and don't have a date… I wouldn't mind a night out on the town ;). You can pre-order at Ticketmaster or at the door. Make sure to check back in, i'll definitely be featuring more of this fine group.
[audio:TheGaudySideofTown.mp3|titles=The Gaudy Side of Town]
Download Song!
Full album streamed at The Current.
GAYNGS Information:
Genre: R&B, Soul, Rock
Hometown: Minneapolis, Minnesota
Creators: Ryan Olson, Zach Coulter, Adam Hulburt
Featuring: Joe Westerlund, Phil Cook, Brad Cook, Michael Lewis, Justin Vernon, Ivan Rosebud, Stefon LeRon, Alexander, Mike Noyce, Jake Luck, James Buckley, Nick Ryan, Shön Troth, Danny Krzykowski, Chaney Moon Cassell, Katy Morley, Maggie Wander, Maggie Morrison, Joe Mabbott, Grant Cutler, Xander
Label: Jagjaguwar
Albums: Relayted
Similar Artists: Mel Gibson and the Pants | Solid Gold | Megafuan
Links: GAYNGS.net | MySpace | Facebook | Twitter | Vimeo | Jagjaguwar | Last.fm | AllMusic
Track Information:
Album: Relayted
Release Date: May 11, 2010
Buy Links: Amazon