If you're gonna mash, put a little remix in there too.
Posted by Zechmann in Hip-Hop
Aug 15th, 2011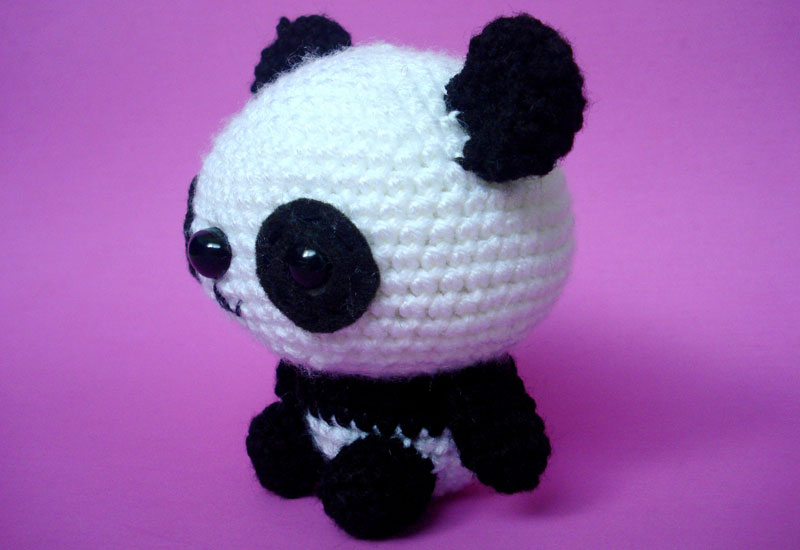 It's not easy mashing something up with a popular instrumental, people don't like the tracks they grew up with getting fucked with, but if you do it like the Pandas do, remix it a bit and then mash it up, it puts a new twist to the classic.
In their latest, the pair takes White Town's original, "Your Woman" (90's hit), and remixes it to a more current/electro-vibe. To top it off, they lay some Dorrough raps down, which surprisingly go well.
White Town – Your Woman (The White Panda Remix)
[audio:Your-Woman.mp3|titles=Your Woman (The White Panda Remix)]
The White Panda
Genre: Electronica
Styles: Dance, Experimental
Members: Procrast, DJ Griffi
Origin: Los Altos, CA
Location: Chicago, Illinois; Los Angeles, California
Links: SoundCloud | Bandcamp | Facebook | Twitter | YouTube | MySpace | WhitePanda.com | Last.fm