Hip-Hop was made for mashing, as these Pandas can attest!
Posted by Zechmann in Electronic
Apr 12th, 2011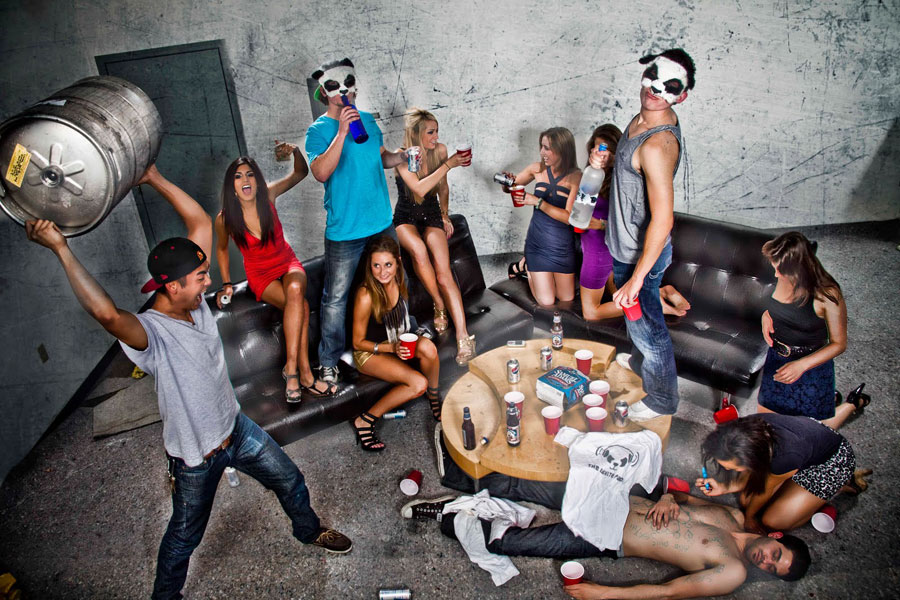 The Panda's bring us three hip-hop induced mashes from their Pandamonium, extended for our raging pleasure.
My first choice out of the extended is Birdman's "Money to Blow", remixed to bottles-popped perfection.
Girls to Blow: (Birdman & Drake vs. Rihanna)

The next track on our list isn't as popp worthy as the last. Not to the fault of the Panda, but this isn't anything compared to Wayne's remixx. Heavy beat, at least.
I'd Rather Save Heart: (Three 6 Mafia vs. Remady)

As far as party poppin', this may even compete with the first (even without Weezy). At first I thought "Sandstorm" was being sampled, but I was mistaken (kinda sounds like it, right?). Still damn sexy.
Exploration of Step: (UNK vs. Cosmic Gate)

Mighty impressed with these three tracks by The White Panda. Really wanted to express my love for Pandamonium and these extended versions made it the perfect time. These two pandas are definitely climbing the ranks for my top mashers.
The White Panda
Genre: Electronica
Styles: Dance, Experimental
Members: Procrast, DJ Griffi
Origin: Los Altos, CA
Location: Chicago, Illinois; Los Angeles, California
Links: SoundCloud | Bandcamp | Facebook | Twitter | YouTube | MySpace | WhitePanda.com | Last.fm