Dance to what you love and what others do too
Posted by Zechmann in Compilations
Mar 30th, 2019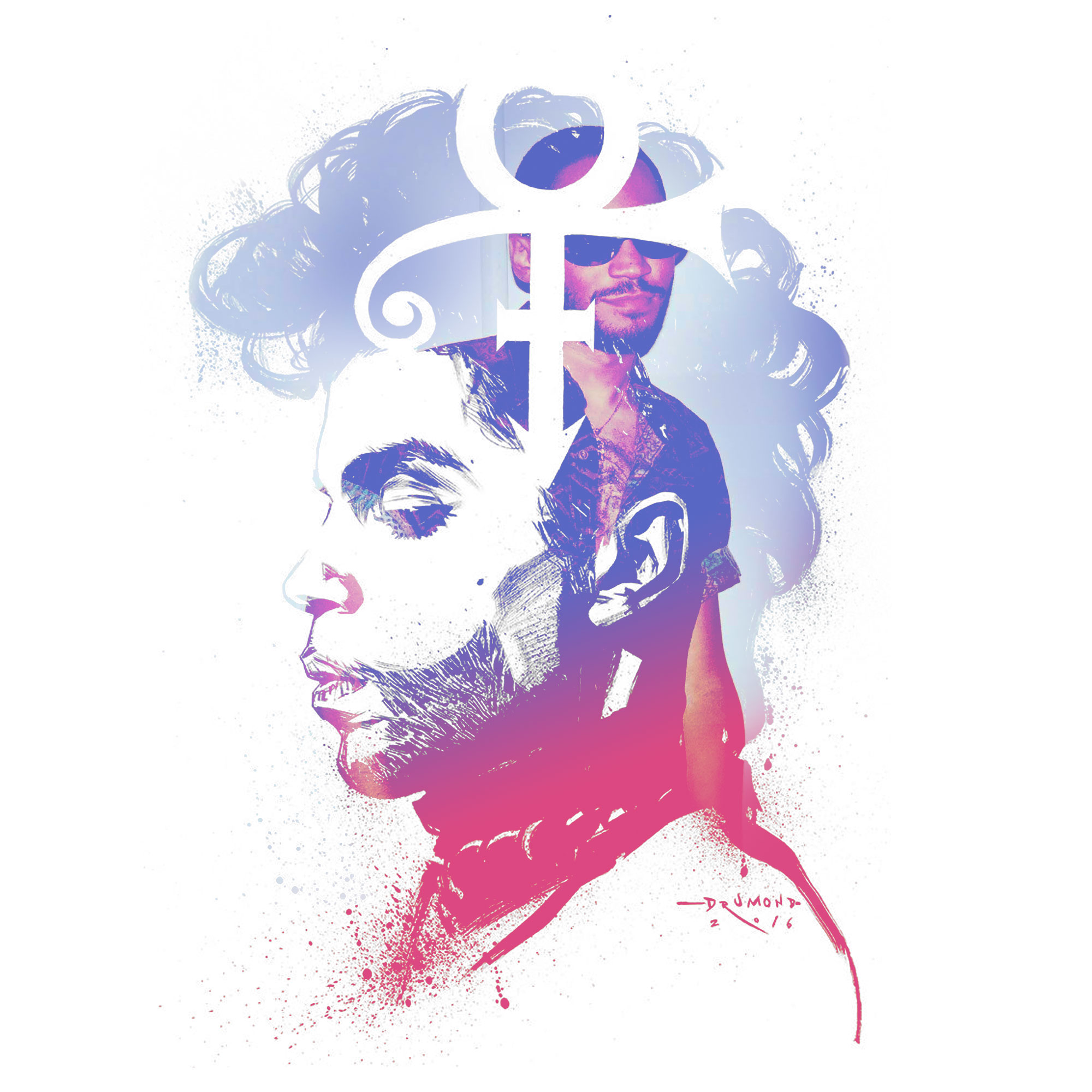 I wanted to make a playlist for my friends' wedding, but not with all the stereotypical hits. Unlike what I've promoted in the past, this playlist still caters to what music people know and love singing to (or at least dance to), but not all the hits you hear at weddings.
It starts with the best, goes into what we loved growing up in the 90's, takes it back to what our parents grew up with, and ends with the newer favorites.
I also stuck in a few personal gems for the bride & groom. Congrats, Connie & Dan!