"Let me introduce the most fly orator(s)."
Posted by Zechmann in Hip-Hop
Mar 29th, 2010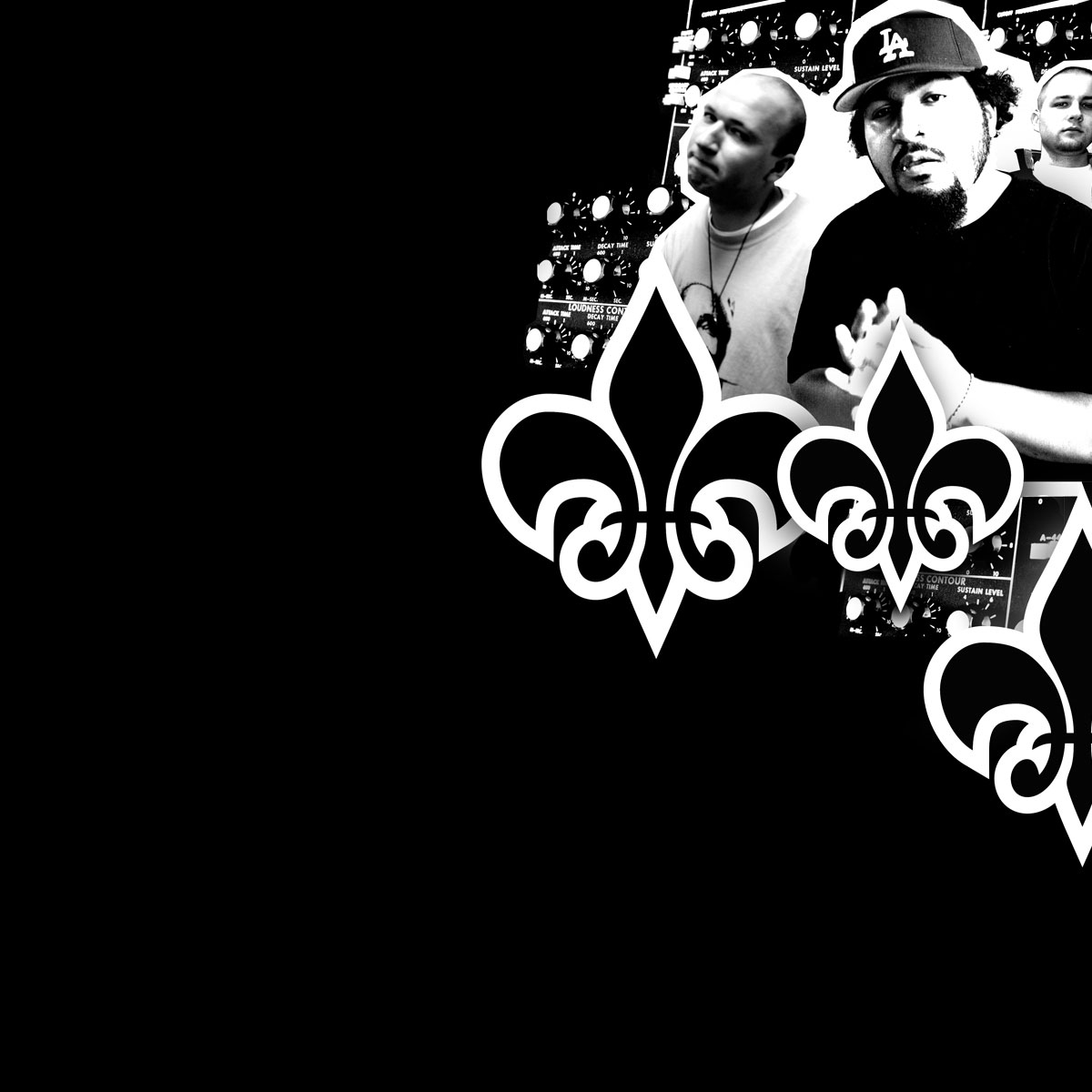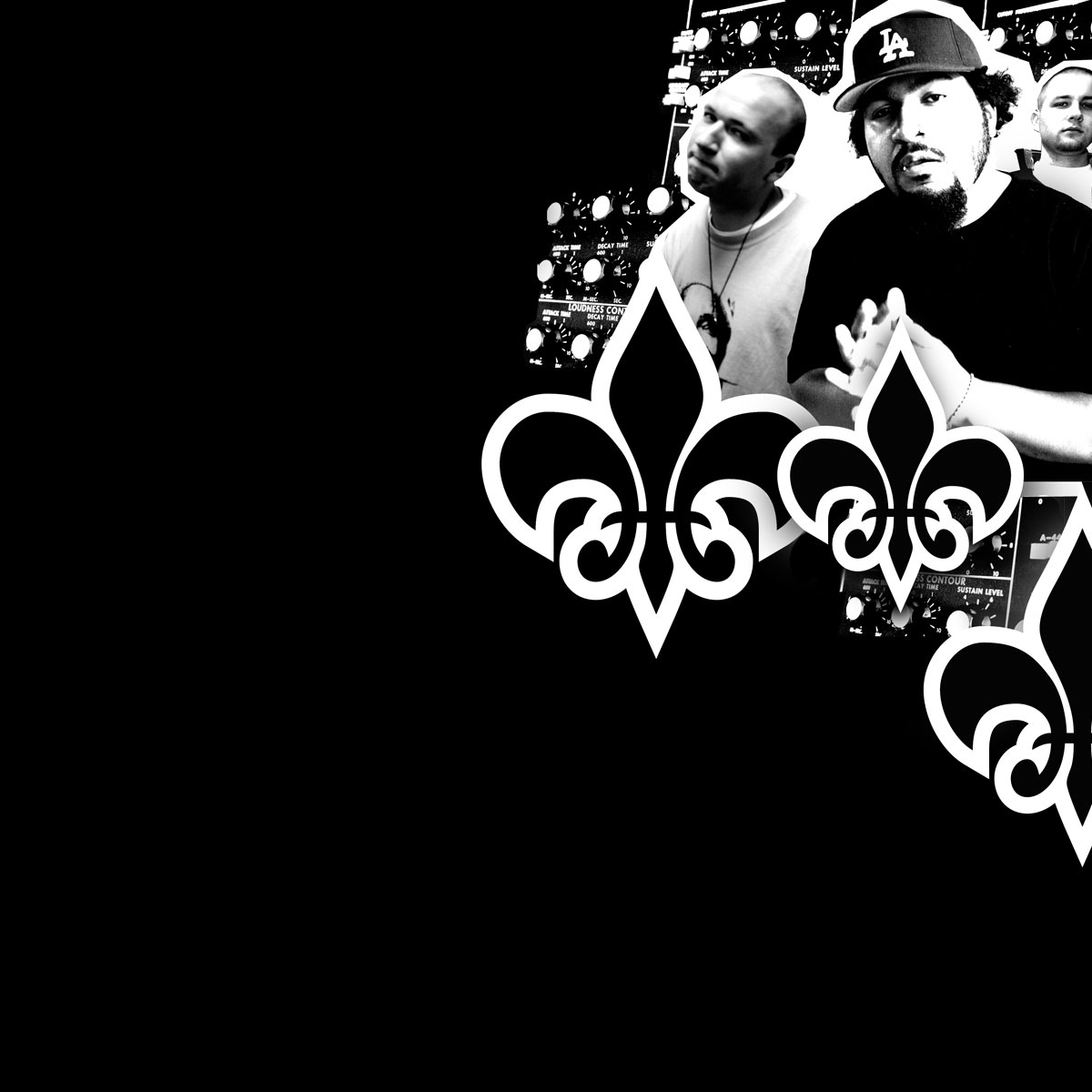 Another group from Seattle?… I think I may be a little bias in geographic locations, but the Northwest really is coming out with the best emerging hip-hop (which I like to mention over and over again). Cancer Rising may not be the top acts from the region, but they do have some top quality MC's. Both Judas & Gatsby take on different rap styles, both working well off each other and DJ TilesOne's beats. I especially love Judas's style.. or maybe Gatsby's… I really don't know who… whoever's @ 1:10. The dude simply has character, the #1 thing I look for in an MC: character, character, character! It's by far the one thing that sets great MC's apart from the rest of the mess… and gets 'em featured on this site!
Bruce Illest (featured on this track) may be an even better example of character in rap; he definitely gives Judas & Gatsby a run for their money. Although, one thing that bugs me about him is how reps his name every so often (even if it's only a couple of times). I understand that artists want to get their name out there, but it starts to get tedious after a while. Maybe not in this case so much, but I've seen it overused a couple of times, and it really ruins it for me (for some reason). Doomtree is a good example; I respect the group, they're from my home state of Minnesota, and they've got a bunch of talent, but listening to 'em shout off their name every ten words gets annoying, I know your damn name, I don't need it repeated in my head. I guess it's not that big of a deal, I just need shit to talk about (and I love to ramble… on… and on…. and on (ok, I'm done).
Check it, listen up, and tell me who brings the best out of three… my vote goes to Bruce Illest (love his name, by the way).
[audio:WatchYrStep.mp3|titles=Watch Yr Step]
Download Song!
Artist Information:
Location: Seattle, Washington
Group Members:
Judas: MC
Gatsby: MC
TilesOne: DJ, Producer
Label: Easy Street Records
Albums: Search for the Cure | Cancer Rising EP
Similar Artists: Abyssinian Creole | Blue Scholars | Common Market | Boom Bap Project
Links: MySpace | CancerRising.com | Facebook | Last.fm | iLike | Y! Music | AllMusic
Track Information:
Album: Cancer Rising EP
Release Date: December 13, 2007
Featuring: Bruce Illest
Buy Links: Amazon | Amazon Mp3 | iTunes