Refreshing these sexyass vocals from the 90's
Posted by Zechmann in Soul
Jun 11th, 2014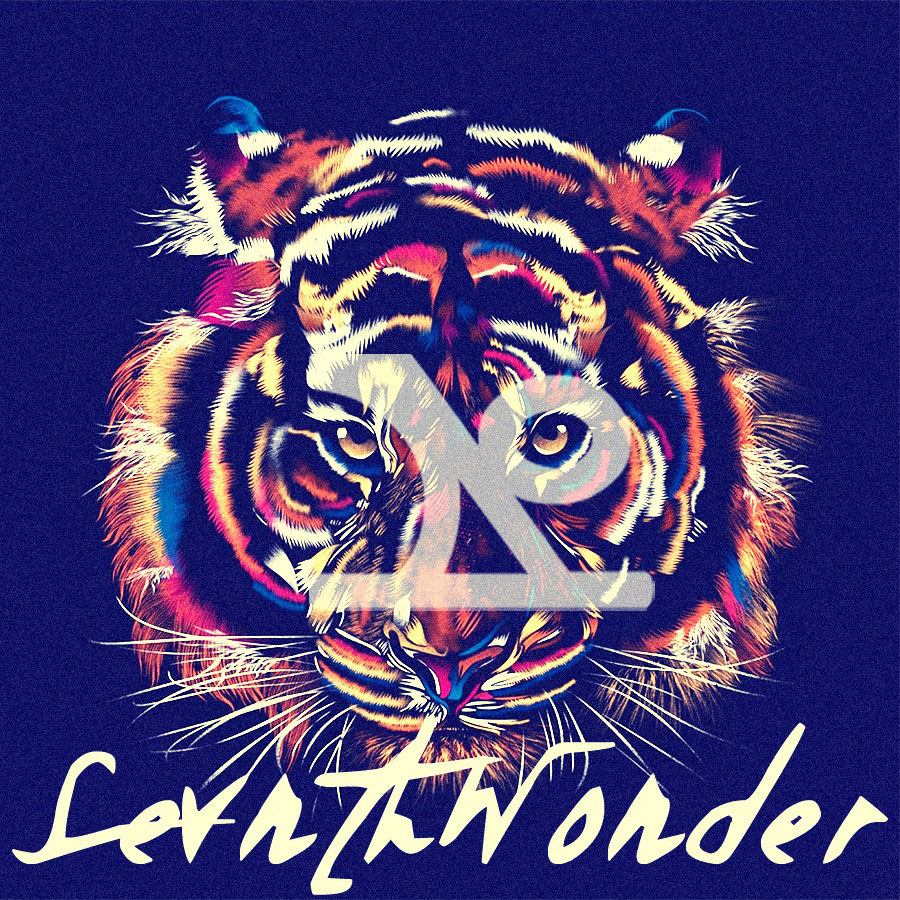 Sometimes I just cannot handle these downtempo producers. You know what I want to hear. So stop teasing me and get to the good stuff. Though I guess the tease is part of the trick. I'm just trying to say I like radio edits. But let's be honest, I'll never be happy, I'm a "critic" Ha.
SevnthWonder may only be taking on some already gorgeous vocals from a 90's semi-hit, but I don't see anyone else trying to top him. Vocals need updating every generation or so, so stop bitchin bout it and let's actually do something for once. [note to self] And I'm not just talking about this song.
Check this out tomorrow in our Remixed Right 2014 (Vol. 2) (Vol. 1). I just wanted to preview a track from it, don't mind the scrambled ramblings from above.
SevnthWonder
Genres: Chill-Trap, Dream-Trap, Old-School Hip-Hop
Location: Boston, Massachusetts
SevnthWonder on: SoundCloud | Tumblr | YouTube | Facebook | Instagram | Twitter