featuring Kanye West, Santigold & Lykke Li
Posted by Zechmann in Electronic, Hip-Hop
Dec 14th, 2010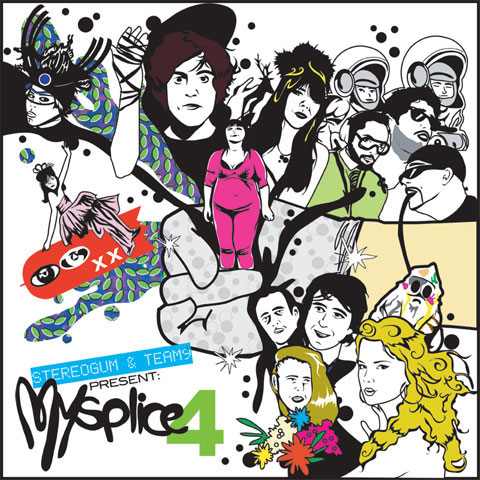 A few months back I ran into this mashup by team9 on Racecar Spacecar, and my first thoughts were "this dude sounds like Kanye" (I actually commented in the post). I assumed since the track featured N.A.S.A, it was just some dude that sounded a hell of a lot like Kanye. But I knew I must've been mistaken, so I digged around a little.
Apparently, team9 & Stereogum have been teaming up for the past couple of years to create a mashup of that year's hit tracks. In 2009, they mashup "Surprise Hotel" by Fool's Gold with N.A.S.A's "Gift", which features… you guessed it, Kanye West.
Enjoy this mashup packed with many good musicians. Also make sure to lookout for the 2010 set, which may drop soon – the 2009 dropped around this time last year – depending on if they release one this year.
[audio:https://silencenogood.net/wordpress/wp-content/uploads/2010/12/Surprise-Gift.mp3|titles=Surprise Gift]
Get MP3
team9
Genre: Electronica
Styles: Mashup
Birth Name: Neil Mason
Origin: Perth, Western Australia
Member of: The Found Sound Orchestra
Links: team9.net | Wikipedia | MySpace | Facebook | Twitter | Last.fm