This ill mashup is so damn saxy... I tried.
Posted by Zechmann in Electronic
Jul 11th, 2011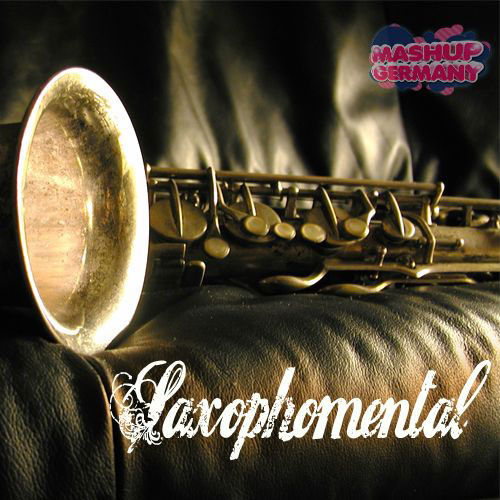 With Mashup-Germany's first instrumental-only mashup, we get a sexay saxophone mixed in with Wolfgang Gartner's "Illmerica" and Avicii's "Street Dancer". And, really, if you put a saxophone up against anything I'm gonna love it – I'm a sucka for the sax.
I do, however, wish the saxophone was distorted or meshed in electro-ly a bit more. At times, it just seems out of the song, like a saxophonist just played to the beat, which could/should appeal, however. Still, love the track and that saxyphone in it.
Wolfgang Gartner – "Illmerica"
Wolfgang Gartner – "Illmerica (Natty Rico Sax Rework)"
Avicii – "Street Dancer"
Avicii – "Street Dancer (Sneaker Fox Remix)"
Gerry Rafferty – "Baker Street (Saxophon)"
Mashup-Germany
aka: BenStilller
Location: Frankfurt, Germany
Label: Mashup-Germany
Mashup Germany on: Mashup-Germany.de | SoundCloud | Facebook | Twitter | YouTube | Vimeo