I'm killin you. So many ways.
Posted by Zechmann in Soul
Mar 25th, 2013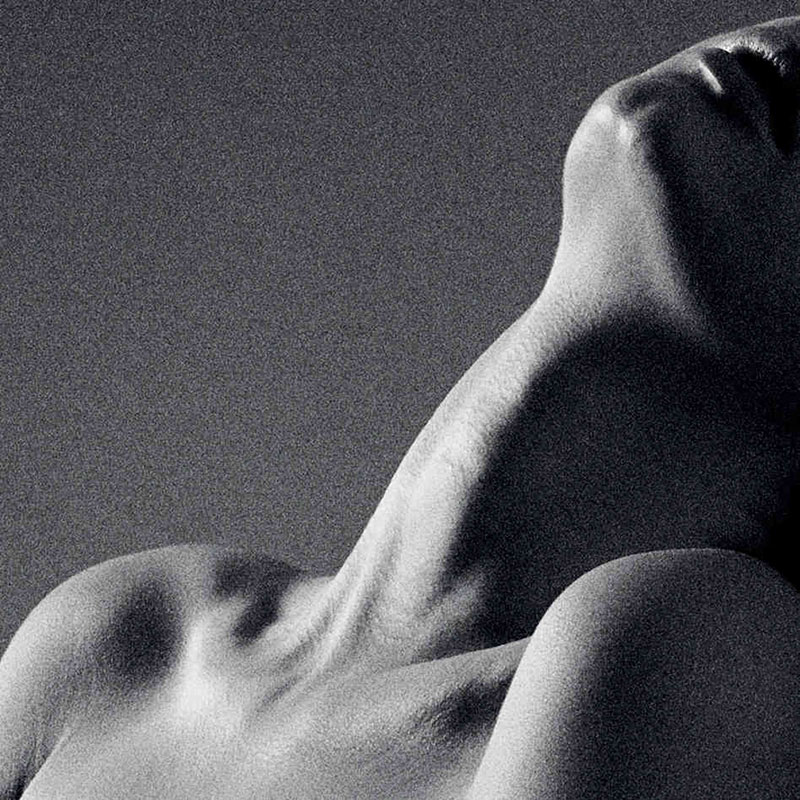 Rhye's 3 Days has been growin on me for the last few. Robin Hannibal pulls the beat forward with her voice, directing it ever so slightly. And that switch up with about a minute left, love it all the more every time I hear it. Her style reminds me of an old R&B queen, but I can't quite pin it yet. Thinkin Sade, but she's always on my mind, so… there's that.
Props to Hype Machine Radio, aka d_e_v, for this beaut. We've got a nice remix of Rhye's comin out soon, so make sure to tune in for that (or just listen in now).
[audio:3-Days.mp3|titles=3 Days]
Rhye
Location: Los Angeles, California
Members: Mike Milosh & Robin Hannibal
Labels: Loma Vista, Polydor, Innovative Leisure
Rhye on: RhyeMusic.com | Facebook | Wikipedia | SoundCloud | Twitter | YouTube