Changing up his style... and vocals?
Posted by Zechmann in Hip-Hop
Aug 14th, 2012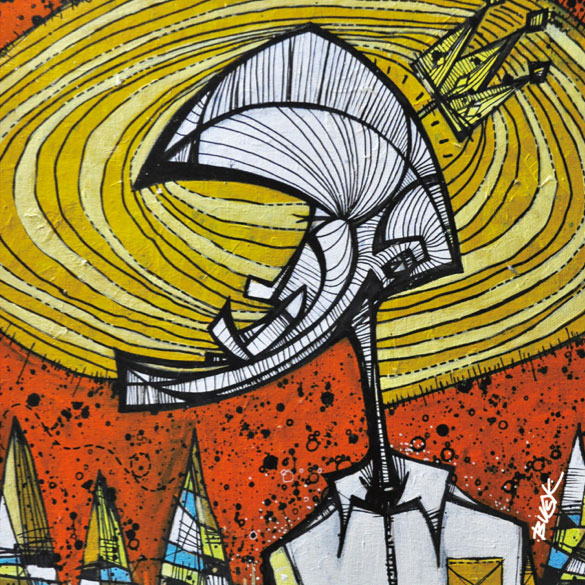 Been a long time fan of Raw Poetic – he's one of the main reasons for this blog – but when I first heard 'Stealin Bread,' it sounded like a whole 'nother man. Raw P's been changing up his style lately and it may not compete with the nostalgia of his earlier tracks, but I can more than respect a musician trying to change things up, not enough do!
Way back in the days of RPM, I knew Raw P as one smooth ass rapper who glided over his band better than most singers.

More recently though, he's been experimenting with his sound in a more blues rock styled pace (still gliding well, though).

His latest release, 'Stealin Bread,' however, shocked/confused the hell out of me because I could barely tell it was him at all. Maybe with time, age and everything that goes with it, his voice changed to a more raspy, aged rhyme… or maybe he's just doing some more experimenting. Whatever it is, I don't see enough change in most musicians that I see in Raw P and that right there is something to take notice to.
Raw Poetic
Location: Arlington, Virginia
Member of: Restoring Poetry in Music, Panacea
Raw Poetic on: SoundCloud | Twitter | Facebook | Blogspot