I'm still a Believer.
Posted by Zechmann in Hip-Hop
Dec 13th, 2011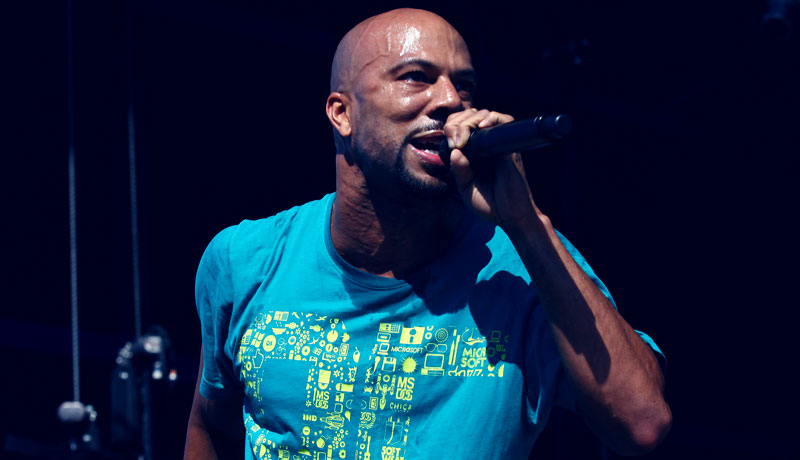 Now this is more like it. Had my qualms with Common's last leak, "The Believer," really, just because I have such high expectations for him. But now I think it's just "Raw" is more of the flavor I love from Common and really has nothing to do with the actual quality in music. Whether or not I like "The Believer," I sure have faith in what Common's all about.
Common – Raw
[audio:Raw.mp3|titles=Raw]
Common
Genre: Hip-Hop
Name: Lonnie Rashid Lynn, Jr.
Origin: Chicago, Illinois
Common on: Twitter | Wikipedia | Facebook | SoundCloud