Get up and get down with the weirdness.
Posted by Zechmann in Electronic, Soul
Oct 23rd, 2011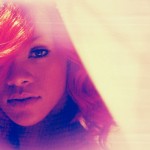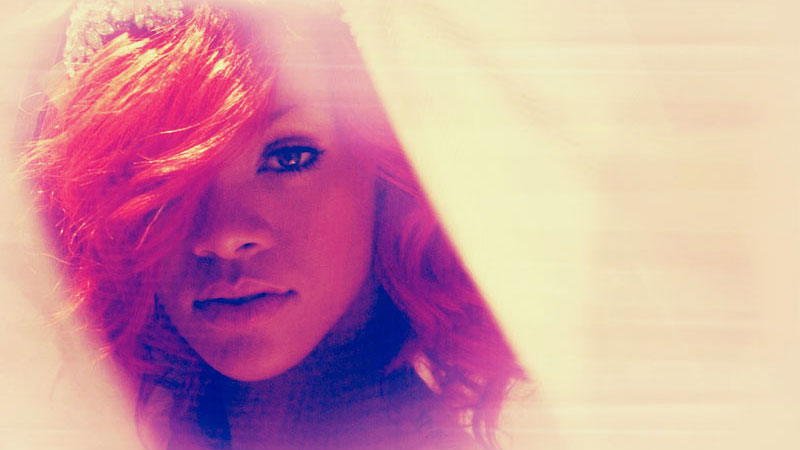 R3hab's electro bass buzzer takes Rihanna's "We Found Love" and pushes it to a whole different dance level. Strangely, I get some Halloween vibes from it and even a few Matrix ones too, but I've always been attracted to the weirdness in music.
R3hab
Genre: Electro House
Name: Fadil El Ghoul
Location: Breda, Netherlands
R3hab on: SoundCloud | Facebook | Twitter | YouTube