Another standard Pretty Lights Remix for '11 a.k.a. fuckin' SHINES!
Posted by Zechmann in Electronic
Jul 18th, 2011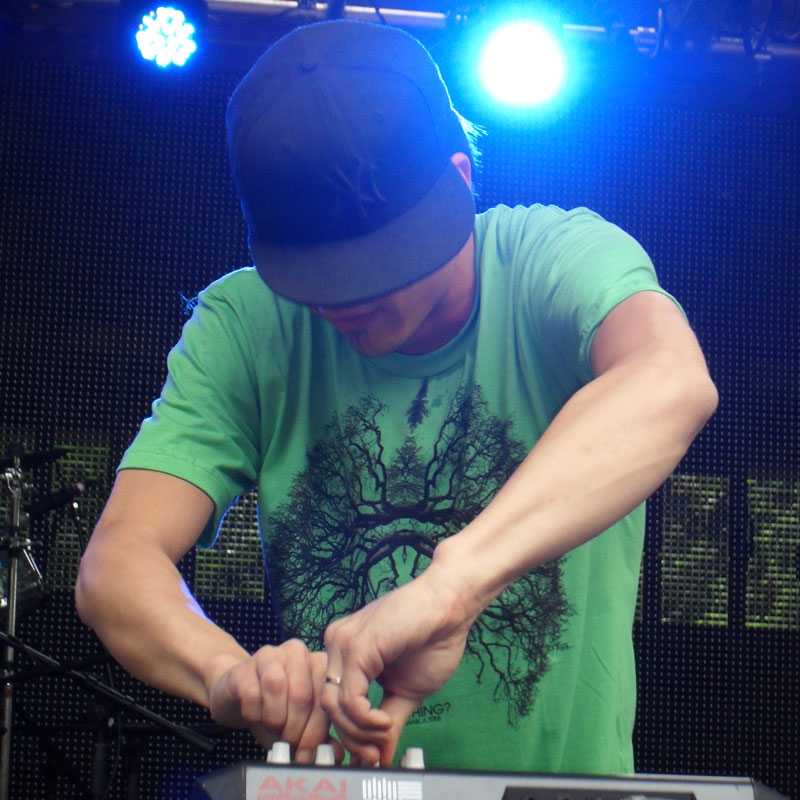 The next in line for PL's 2011 remixes goes to a 'country dub hop' remix of John Denver's "Country Road". With hard hitting wobbles and glitch hop galore, it's just another standard PL remix… fortunately that standard is faarrr beyond the rest.
Pretty Lights – Country Roads (Pretty Lights Remix)
[audio:Country-Roads.mp3|titles=Country Roads (Pretty Lights Remix)]
Pretty Lights
Genre: Electronica
Styles: Hip-Hop, Downtempo
Location: Denver, Colorado
Name: Derek Vincent Smith
Links: PrettyLightsMusic.com | MySpace | Wikipedia | Facebook | Twitter | Last.fm