Guess I gotta come out with a "dubstep the 90's" compilation...
Posted by Zechmann in Electronic, Indie, Rock & Pop
Dec 8th, 2011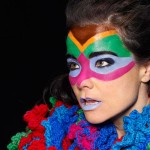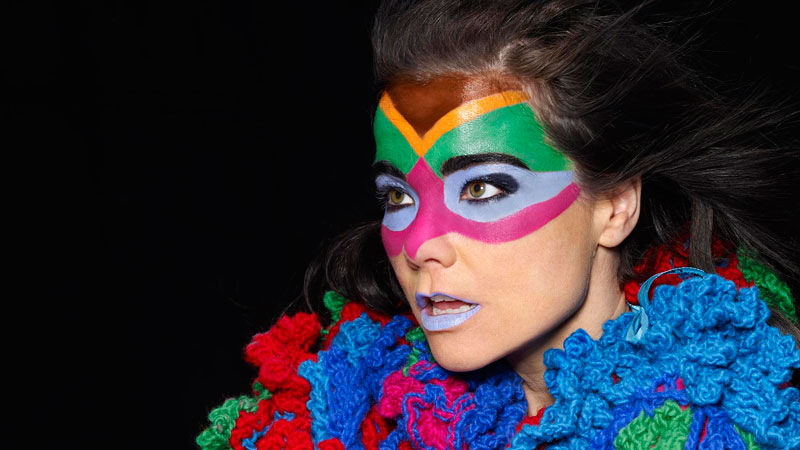 These buzzed out bass remixes are taking over the airwaves here on SNG and goddamn do I love it.
Next up is the tantalizing Bjork in her "Venus as a Boy," remixed by Parker. Can't believe I never got all that into her, I guess it took these hypnotic dubstep beats for me to fall in loove. And damn am I in loove.
Bjork – Venus as a Boy (Parker Remix)

Parker
Genre: Soulful
Location: Bristol, United Kingdom
Label: Monkey Butler, Jalapeno, Bombstrikes, Goodgroove
DJ Parker on: SoundCloud | ParkerBeats.com | Facebook | Twitter