Fulfilling all your sensual needs in SF's park
Posted by Zechmann in Live
Aug 22nd, 2014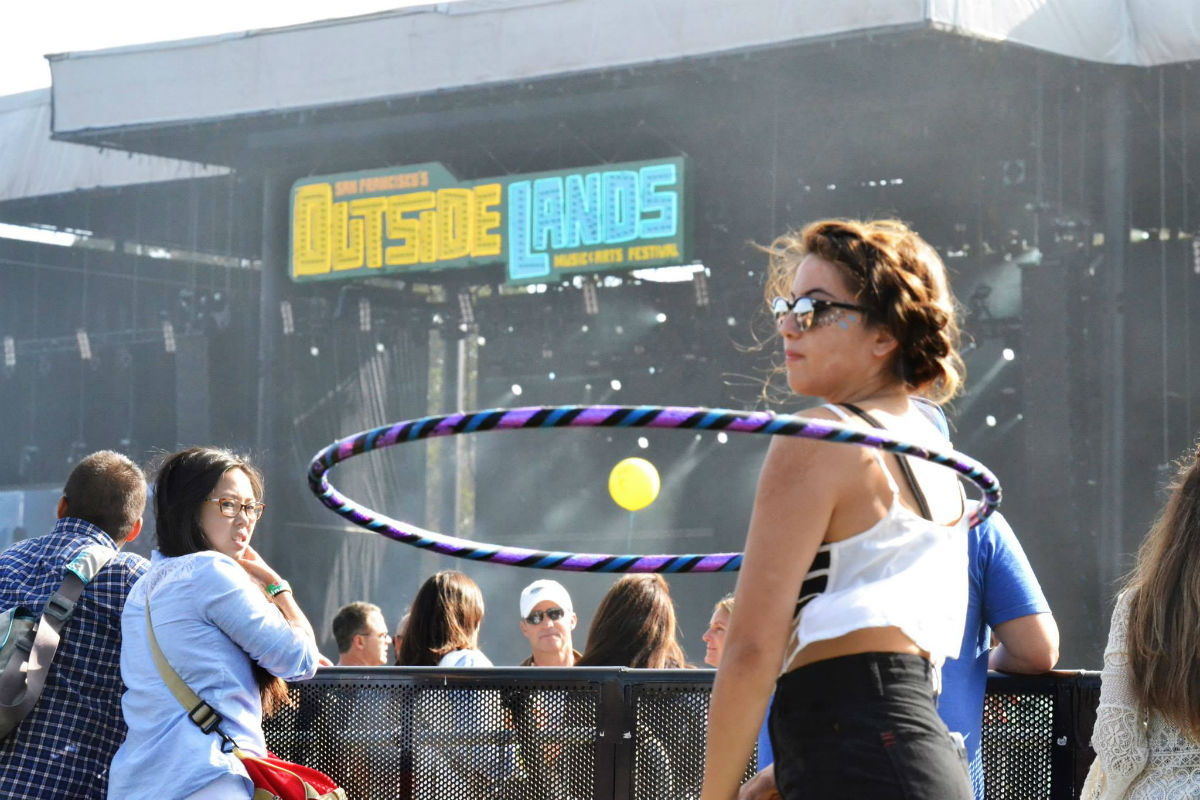 I taught a friend a new word this week. I thought it summed up Outside Lands pretty well and most festivals in general. It's got a negative connotation to it, but a TA at my University once defined himself as a hedonist and at the time it sounded like the most honest look at one's life I had ever heard. I don't mean it in its extreme, as it's often taken, but to some extent it's what most festivals are in the business for, the senses.
· · ·
The Visuals
As much as I love curating music, I'm not exclusive to it. I had my photographer friend cover the festival with me this year and he ended up taking just under 3,000 pictures. So taking my "filter skills," I came up with 21 favorites.
Check em out on Facebook and let me know what you think.
· · ·
The Audio
I loved Disclosure & Kanye's sets this year, but there's nothing like daytime partying. Big Gigantic did it last year and Phoenix the year before that. And now we've got Chromeo to add to the collection.
On another note in audio, make sure to check out our Kanye Remix list.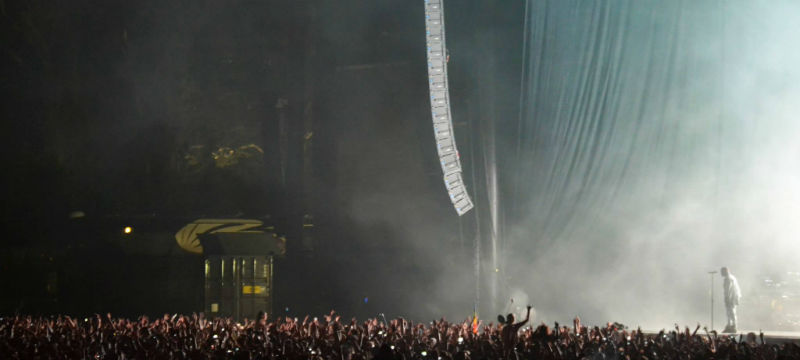 · · ·
The Memories
I haven't seen Atmosphere since back in 2011 with their Soundset festival held in Minnesota, which was actually the first festival I ever covered. My have things changed since then, minus my shit coverage of festivals (one step at a time).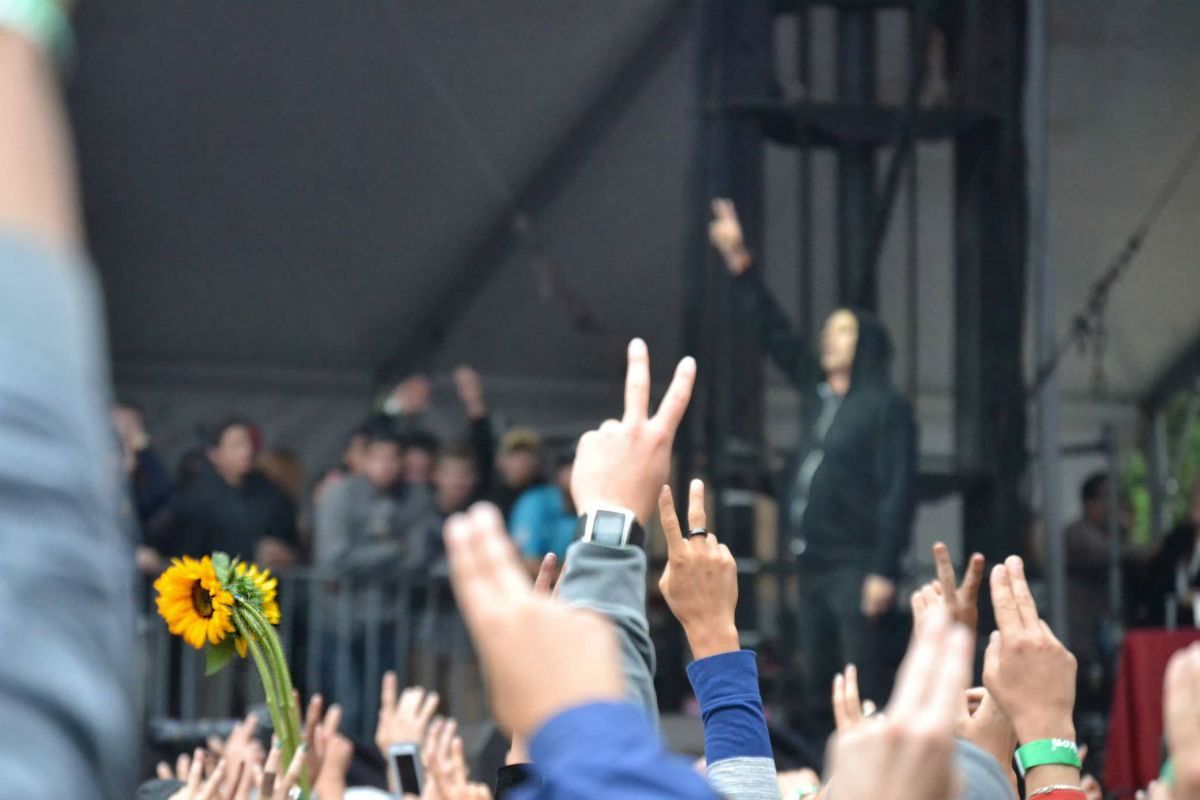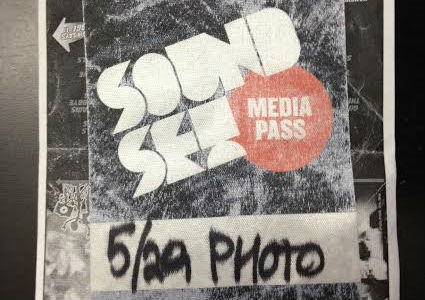 Thanks, as always, to the photo man, Rudy Padilla.
… your website is coming along (slowly).