This makes me want to boogie hard, baby!
Posted by Zechmann in Electronic
Dec 1st, 2011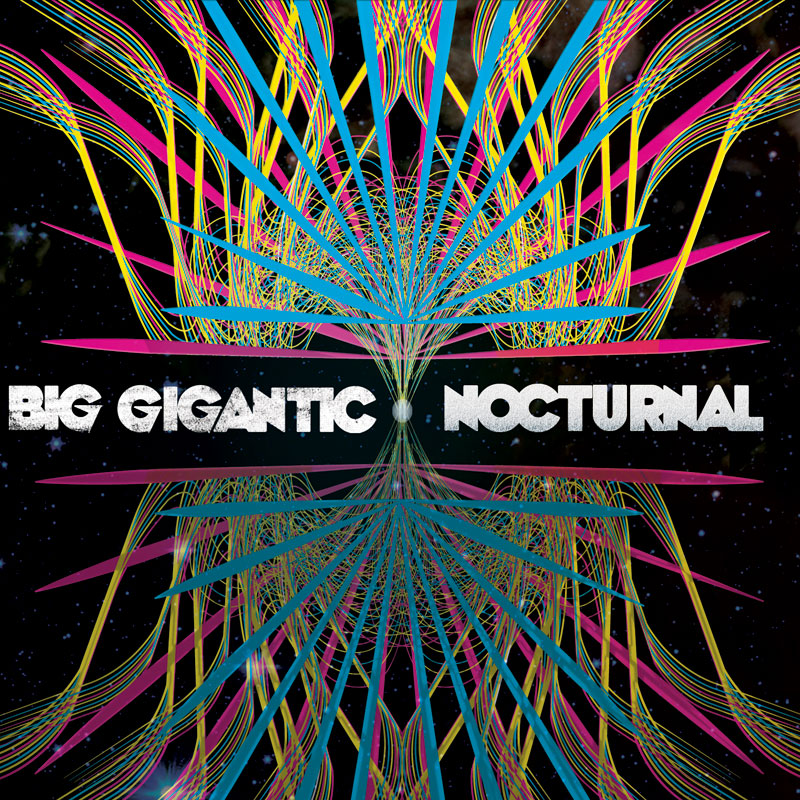 I am way too goddamn late to the BG party. I haven't given them the needed time they deserve, but I promise you all that will change.
In the second single released off their upcoming album, "Nocturnal" is a heavy electro beat with melodies that could string a ray (I just like how it sounded). Best of all, it's sprinkled with that brass instrument I love too much, especially when it's incorporated into electronica. You know, that saxy one ;) ;) Have at it and make sure you check out the first single, "Rise and Shine," if you haven't.
Big Gigantic – Nocturnal

Big Gigantic
Genre: Electronic
Hometown: Boulder, Colorado
Members: Dominic Lalli (Production/Sax), Jeremy Salken (Drums)
Big Gigantic on: BigGigantic.net | Facebook | Twitter | SoundCloud