*Dedicated to creating a unique sound*
Posted by Zechmann in Electronic
Aug 19th, 2012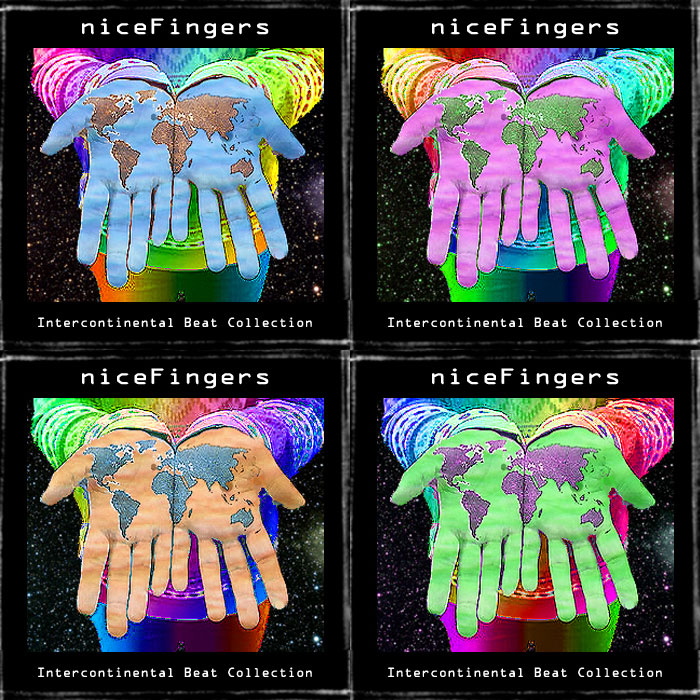 Too many musicians just start blindly blasting out their music, but forget the most important rule when submitting your music to a blogger, get to know the blog and make sure they promote your style of music. Thankfully though, every once in a while there's an up-n-coming musician that knows what they're doing, and this episode it all about niceFingers.
Nick Waterhouse & Dave Schneider, who make up niceFingers, must know this blog or got real lucky because their style matches mine like few other. 'Champagne Galaxy' builds on some unique sounds that become more & more vivid along the way (with a few nice surprises too). I especially love how they snuck that wooden wind-pipe instrument in (whatever it's called?), hear it trailing in from 1:20 – 1:30.

It's so good I'm about to check out their full Intercontinental Beat Collection, do the same.
Also, check out their Outkast remix, more bass//glitch glory…

niceFingers
*Dedicated to creating a unique sound*
Styles: Bass Music
Members: Nick Waterhouse, Dave Schneider
Location: Los Angeles, California
niceFingers on: SoundCloud | Facebook | Twitter | Bandcamp