Won't take your pain away for a day, but four minutes is plenty enough.
Posted by Zechmann in Disco
Sep 25th, 2012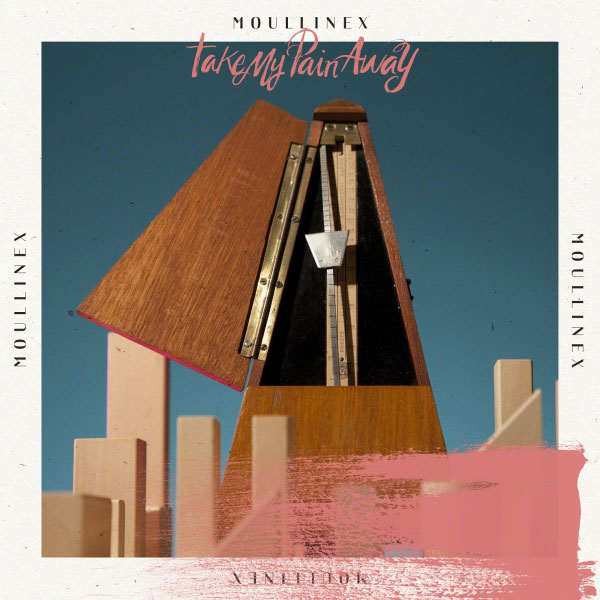 Does this not sound like an intro to some 70's, 80's or 90's flick? Maybe like a teen movie or a Miami Vice type show. Or maybe something out of Grand Theft Auto or Scarface… Whatever it is, Gigamesh always brings nu-disco interests and always backed up with some fine ass vocals. God, if this doesn't get your heart pumpin plenty… you shouldn't be listening to us.
Moullinex
Styles: Disco, House, New Wave
Name: Luis Clara Gomes
Location: Munich, Germany; Lisbon, Portugal
Moullinex on: Moullinex | SoundCloud | Facebook | Twitter
Gigamesh
Location: MINNEAPOLIS, MINNESOTA!
Label: OurLabel International
Gigamesh on: Gigamesh.com | Facebook | SoundCloud | Twitter