"And still they blast the blasphemy, they bask in it."
Posted by Zechmann in Hip-Hop
May 15th, 2010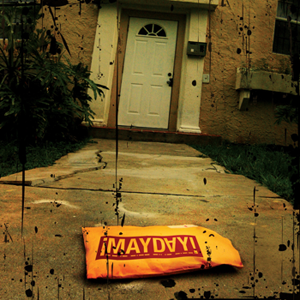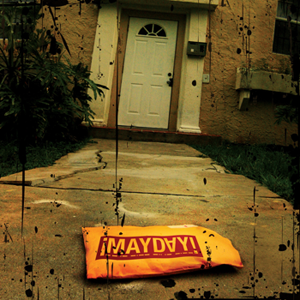 In Chicago for the weekend, so I'm gonna make this short (gotta get wild soon). I posted Mayday's self-titled album when the site was just starting off, and I had to give it another shout out (or at least one of its singles). This is one of my favorite beats along with some of my favorite flows, and I know most of y'all won't go back to September '09 in the blog, so I thought I'd do it for ya (it's not me just being lazy, it's a sick track/album). It's short and sweet, and a good intro. to Mayday's mission (statement).
Oh, and if you're feelin' this then follow us on Twitter, so you know when we post more sweet shyt (and so we know you like us).
[audio:MissionStatement.mp3|titles=Mission Statement]
Download: Mission Statement
¡MAYDAY! Information:
Genre: Hip-Hop
Location: Miami Beach, Florida
Members:
BernBiz: Vocals
Wrekonize: Vocals
Plex Luthor: Keys, Producer
Gianna Cash: Percussion, DJ
L. T. Hopkins: Drums
Label: SouthBeat Records
Albums: ¡Mayday! | On 2 Someth'n | The Thinnest Line | Technology
Similar Artists: Doomtree | Cancer Rising | Solillaquists of Sound
Links: Mayday Online | Myspace | Wikipedia | YouTube | Facebook | Last.fm | AllMusic
Mission Statement Information:
Album: ¡Mayday!
Release Date: September 26, 2006
Buy Links: Amazon | Amazon Mp3 | iTunes