Who can get it crunk like me, Timbaland?
Posted by Zechmann in Electronic
Dec 5th, 2010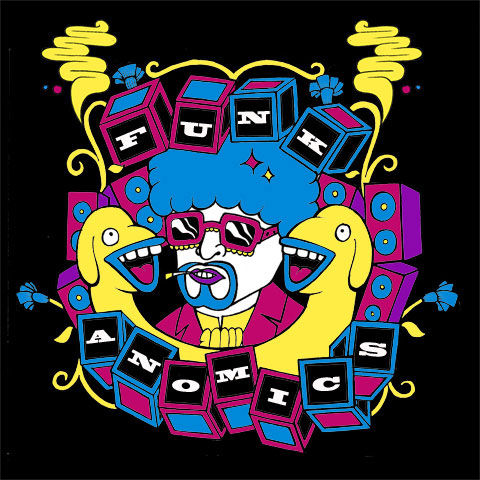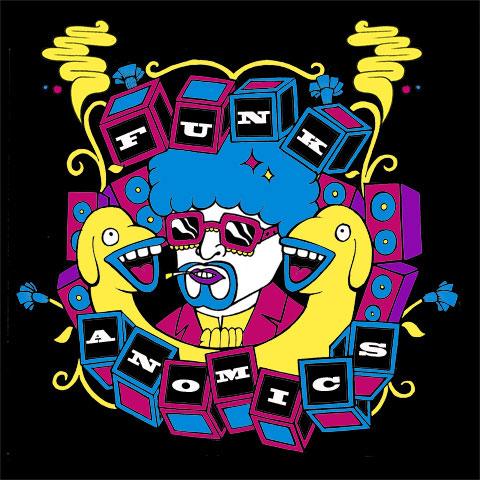 At the school of Funkanomics, Timbaland is head of the GhettoFunk department. (eh, I tried)
From the first beat, Funkanomics' "Melvin" fulfilled my funkelic needs. But when Timbaland dropped in, he took the track to a whole new level. Timba needs to lean on funk a little more, beatwise, hopefully this will open up his ears to it.
Funkanomics:
Genre: Electronica
Styles: Breakbeat, GhettoFunk, HipHop, Chill, Wobble, Funky
Location: Ravensburg, Germany
Members: DocProof aka Juwee (Uwe Stabodin), FxFarmer (Daniel Neumann), Bobby Kudlicz (Patrik Schmidt)
Links: SoundCloud | Facebook | MySpace | Last.fm