Moon Music the next big thing? Yes, because of the cool themed parties.
Posted by Zechmann in Indie, Rock & Pop
Sep 14th, 2012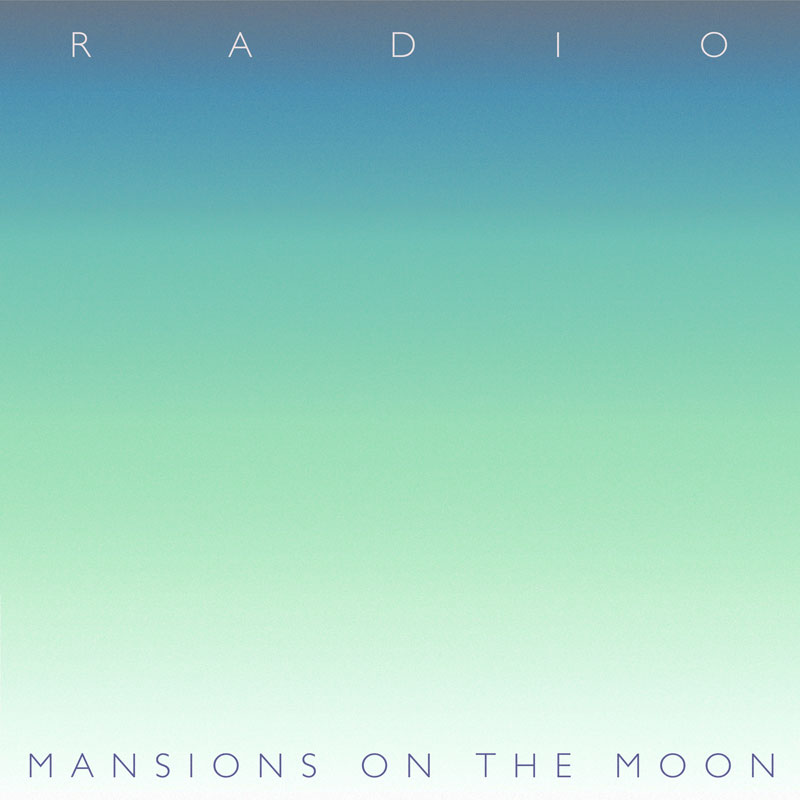 I sure love these Moon goers. From Moon Boots to Mansions on the Moon, Moon music is some stellar shit. Radio's message & sound are hopeful, but the chorus seems a bit cheesy at times ("ya ya ya").
Mansions on the Moon
Styles: Chillwave
Location: Los Angeles, California; Virginia Beach, Virginia
Mansions on the Moon on: SoundCloud | MansionsOnTheMoon.com | Facebook | Wikipedia | Twitter