Yeeeeeeeeeessss, it's finally here!
Posted by in Electronic
Apr 24th, 2012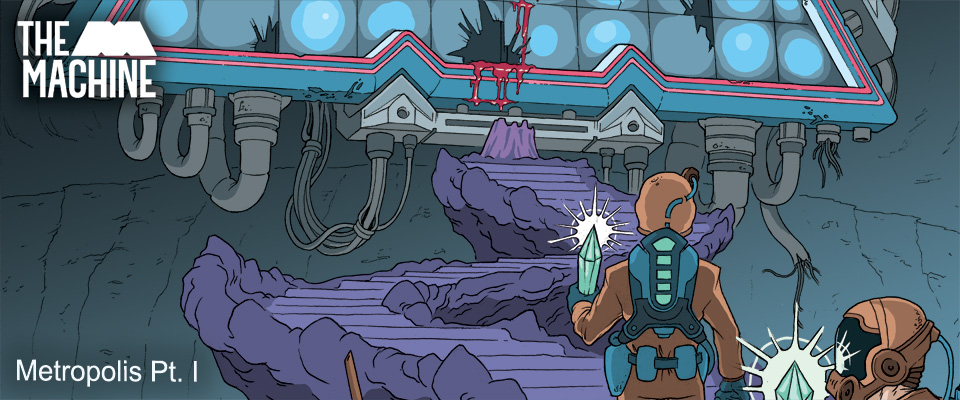 The M Machine's new album (or half of an album), Metropolis Pt. 1, has been my most anticipated of the year so far. We finally get to hear what the group is all about. I wouldn't know how to describe the music at first listen – it's a mix of electro, rock, synth-pop, industrial, and a unique brand of hushed vocals with brooding synths.
If you had asked me yesterday who my favorite founding member of OWSLA was (next to Skrilly), I would've said Porter Robinson. Not so anymore. I've only included my favorite track, 'Immigrants,' from the first half of the album here. If you like what you hear, please go buy Metropolis Pt. 1, so that these guys can continue making good music.
The M Machine
Genre: Electronic
Styles: Electro, Synth-Pop, Industrial
Location: San Francisco
Names: …it's a mystery
The M Machine on: Facebook | Twitter | Beatport | Soundcloud