Let's find this shit!
Posted by Zechmann in Soundtracks
Dec 8th, 2010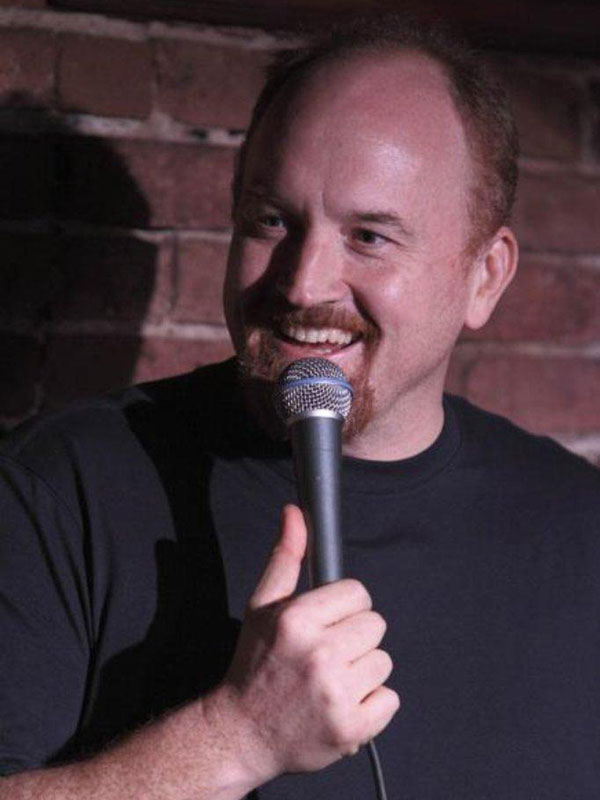 I first caught Louis C.K. on his HBO show, Lucky Louie, when it debuted back in '06. It wasn't my favorite show to hit HBO, but the two main characters, Louie C.K. & Pamela Adlon (now on Californication), made a good match. The show was canceled after its first season, but was picked up by FX last year.
The show was revamped for FX, straying away from the sitcom (thank god) and going for a more realistic look at the sarcastic downfalls of a comedian – not far off from Curb. The backstory also changed with Louie as a newly divorced father of two young girls.
The first season's finale wrapped up in September and caught my attention for this article, not just for the story, but more for the music that accompanied it. Two songs feature that caught my attention.
The first was when Louie and a few younger friends go to the club. Other than the hilarious/awkward moments, I got caught up in the hip-hop track playing in the background. The second track was when Louie takes his two daughters for breakfast after a tuff night out – the song reminds me of many nights where I had to experience sunrise (not the good one). So I was off on the hunt to figure who these two were by.
My first thought was too Shazam it… which failed. Then I searched through forums online, which gave me some disappointing, yet potentially good info. What's disappointing is that these two haven't been publicly released, as far as I've found. The song from the club scene was specifically done for the show, which was performed by Prez Powerz. I asked him if it would ever be released and he told me that he had no idea, but would check it out. As for the song near the end, I can't remember who it was done by (trying to find it), but it was supposedly written by Louie.
Hopefully this post can stir up some kind of action. Make sure to check out clips of the songs below and tweet Louie and get him to release these songs!
[audio:Brother-Louie.mp3,Louie-Louie.mp3|titles=Brother Louie, Louie Louie]
Download: Brother Louie
Club Scene:
http://vimeo.com/17497771
Ending Credits:
http://vimeo.com/17497448