Good at getting your adrenaline flowing to game it UP.
Posted by Zechmann in Electronic
Feb 10th, 2012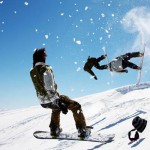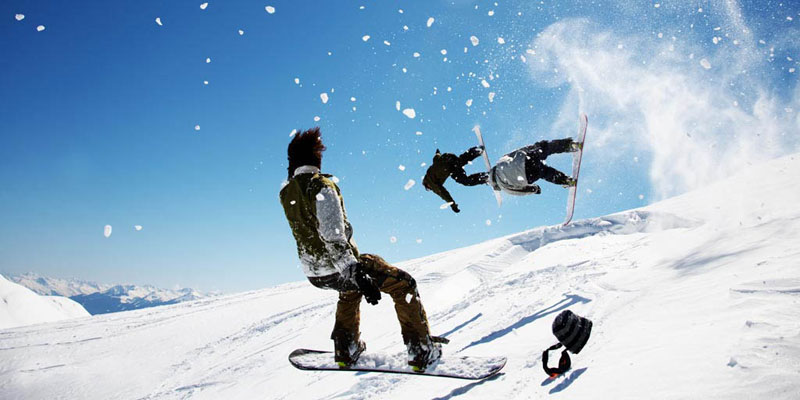 This Camo & Krooked D&B scorcher was produced for the upcoming SSX title. The two mention that it was made specifically to fit the gameplay, which would be interesting to see the whole process they went through, working with game producers and such.
Make sure to check out Camo & Krooked's Bond remix for the new Goldeneye game. Better yet, check out all the best dubstep remixes of video game classics.
Camo & Krooked
Genre: Drum & Bass, Electro, Dubstep
Location: Vienna, Austria
Members: Reinhard Rietsch, Markus Wagner
Camo & Krooked on: CamoAndKrooked.com | Facebook | SoundCloud | Twitter | YouTube