with one killa Cali remix of "California Soul", featuring Ya Boy
Posted by Zechmann in Soundtracks
May 3rd, 2011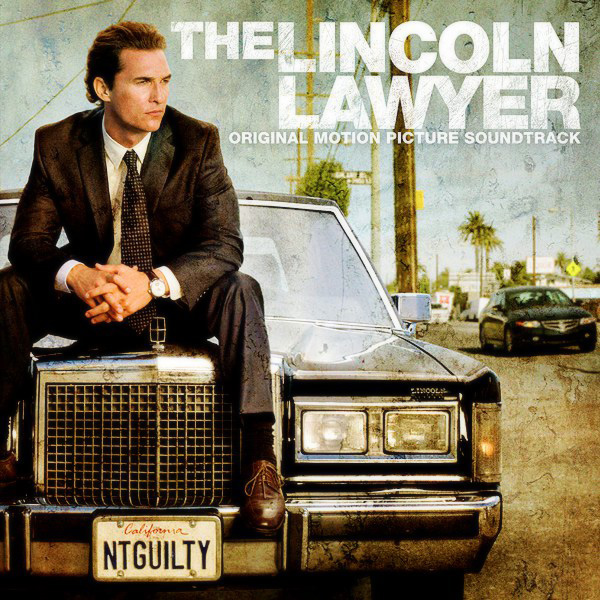 Lincoln Lawyer is kinda like a newage Primal Fear with a few more twists and a happy ending we've grown to accept in movies nowadays (for better or worse). But I'm not here to talk about the film, as good as it was I gotta rep its well picked soundtrack.
The first track to catch my attention was Gangstarr's "Moment of Truth". I love when movies put in some quality hip-hop, and although there were some good tracks before this in the movie, Guru's smooth vocals really brought me to attention – he's got one real memorable voice. But one track, even more than Gangstarr's, sealed the deal and made sure I featured the Lincoln Lawyer soundtrack.
Gangstarr – Moment of Truth
[audio:Moment-Of-Truth.mp3|titles=Moment of Truth]
Lincoln Lawyer's remix of "California Soul", featuring Ya Boy, is simply spot on. When I heard the tune at the end of the film, I thought it was a good choice, but when I heard Ya Boy's lyrics drop, it took it to another level. It's a damn fine edit over this classic.
Marena Shaw – California Soul (feat. Ya Boy) (Lincoln Lawyer Remix)
[audio:California-Soul-Remix.mp3|titles=California Soul (feat. Ya Boy) (Lincoln Lawyer Remix)]
Get MP3
The rest of the Lincoln Lawyer soundtrack is filled with quality soul, hip-hop & rock tracks. I don't think we have to go over how important music is in movies and Lincoln Lawyer's soundtrack provides a consistent set of good music throughout. Check out a few other tracks I enjoyed off the soundtrack and make sure to support it
, so Hollywood brings more quality soundtracks like dis!
Deadmau5 – I Remember & Erick Sermon – Music (feat. Marvin Gaye)
[audio:I-Remember.mp3,Music.mp3|titles=I Remember,Music (feat. Marvin Gaye)]