Beats & Blushes
Posted by Zechmann in Electronic
Aug 25th, 2017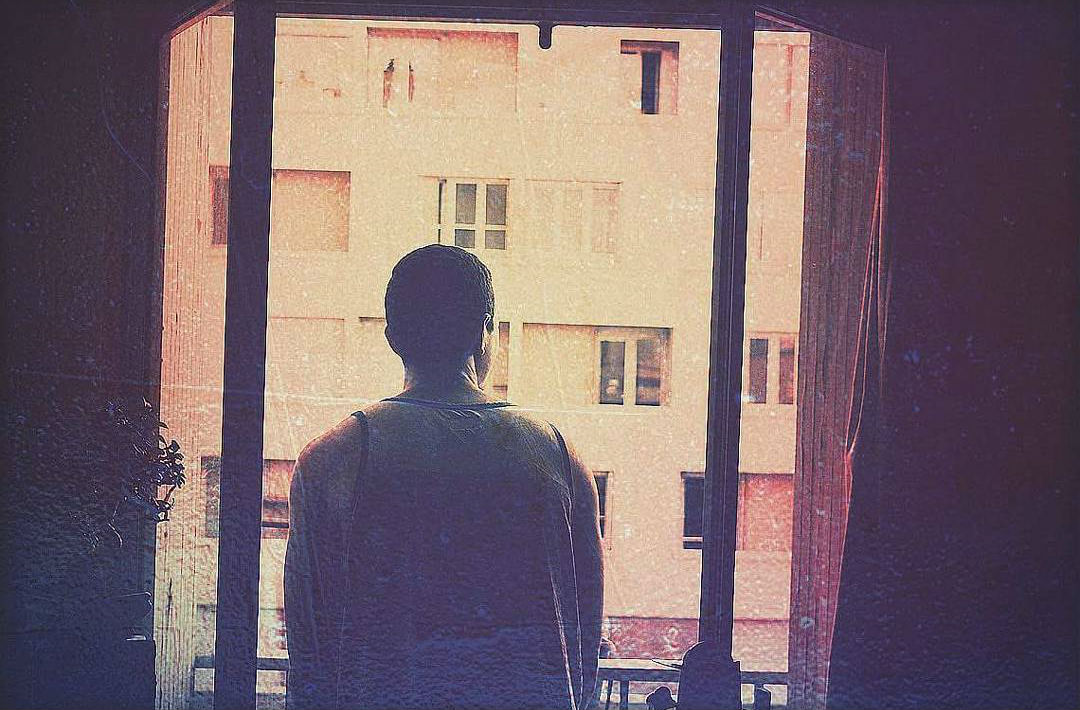 Someone get this man a voice. Laster can play a guitar well, surround it with a beat, but I doubt he sings or raps as well. Ya never know though.
His beats are both inspirational yet relaxing and his guitar melodies drive it all. I've noticed that with my favorite beat makers over the last few years. They know how to create a good melody on guitar: FKJ, Tom Misch, Josh J. The list goes on and some day I'll make it.
I usually throw songs like his on a beats playlist, as I will for a few, but Laster's consistency in good music far exceeds any of his kind. I just about blushed hearing a few of his guitar rifts.
Laster tracklist
Wild Card
Night club
Driftin'
Smooth
High
Ailleurs
Palm Tree
Gorilla
Narcosis
Beast Mode
SUPERSTAR
Sakura
Scratch this
Endless
Ghosts