Disco made me do it.
Posted by Zechmann in Electronic
Nov 5th, 2012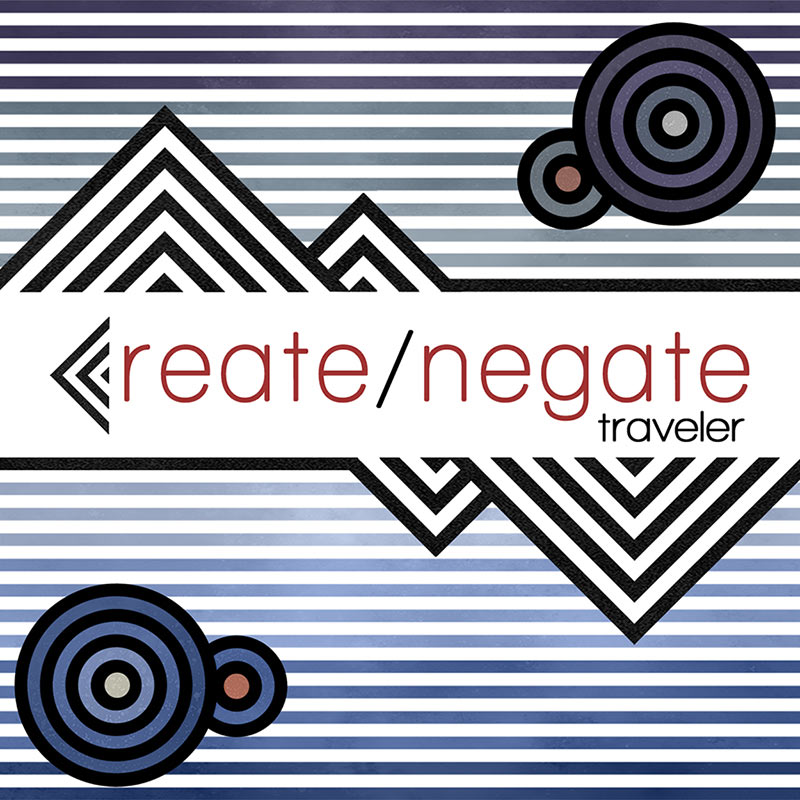 Shit, this is disco. I got this post wrapped up all nice & pretty because I wanted to spread out my nu-disco posts. And even though this may not fit the usual disco fold, it sure's got that flavor. Traveler's 'Belafonte' is a chilled down disco trip with samples that make the track (always do).
Traveler
Styles: Chill, Nu-Disco, Lovestep, Downtempo, Glitch Hop
Members: Blair & Zander
Location: California
Traveler on: TravelerMusic.com | Facebook | Twitter | YouTube | SoundCloud