A constellation of gen[i]us
Posted by Zechmann in Electronic
Mar 1st, 2011
I first caught wind of Bossasaurus back in December, but like my scattered brain, I lost them in my music pile of mess. Well, when I saw some snippets for what's soon to come from these gents, I had to go back to Lacerta, their debut EP.
"Light Pollution" may have been my initial kick into Bossasaurus' Lacerta, but I'm starting to warm up to a few of their other tracks. The EP's got a range of styles, more than I initially thought, and really gives intro to the gen[i]us of these constellations – Lacerta is a constellation/genus of reptile (I'm trying to provide some sort of entertainment :)
Bossasaurus – Light Pollution

Someone should cut this up and lay down some rhymes, could work well.
Budo – Lacerta (Bossasaurus Refix)

Budo cuts this up like a.. Boss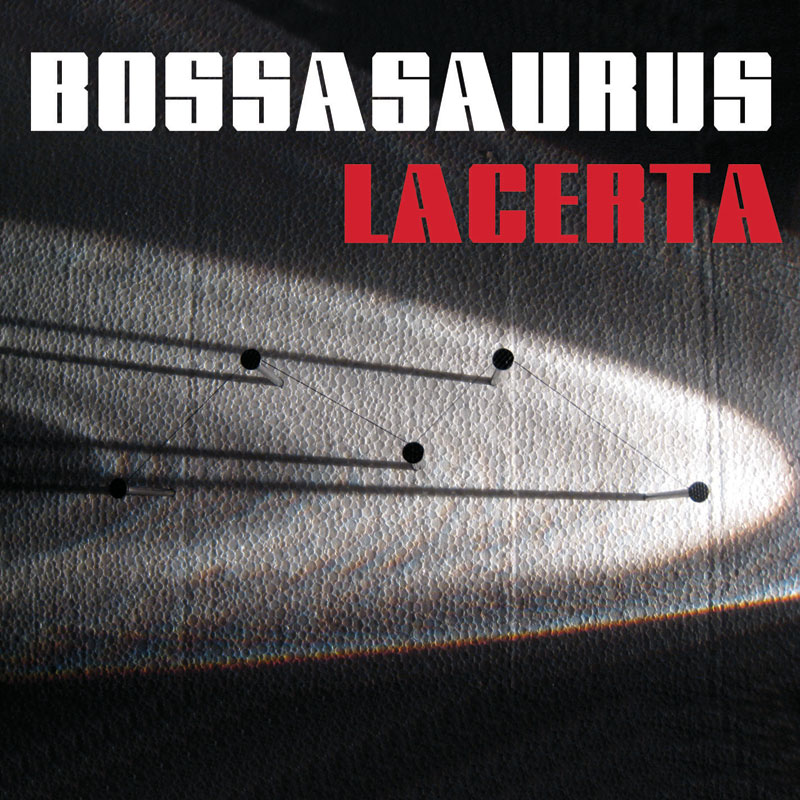 Bossasaurus – The Traveler
[audio:The-Traveler.mp3|titles=The Traveler]
Get MP3
One of the tracks I'm warming up to
Method Man & Redman – Dangerous MCs (Bossasaurus Remix)
[audio:Dangerous-MCs-Remix.mp3|titles=Dangerous MCs (Bossasaurus Remix)]
Get MP3
Had to add this
Download Lacerta at Bandcamp and make sure to support these Bosses
Bossasaurus:
Genre: Electronica
Styles: Experimental, Hip-Hop
Hometown: Oakland, California
Location: Los Angeles, California; Philadelphia, Pennsylvania
Members: Egon Brainparts, Negatron Johnson, Captain Choice, and DJ HOP
Links: SoundCloud | Bandcamp | YouTube | Facebook | Twitter | MySpace | Last.fm