BUMP this beat by Bonobo!
Posted by Zechmann in Electronic
Apr 10th, 2010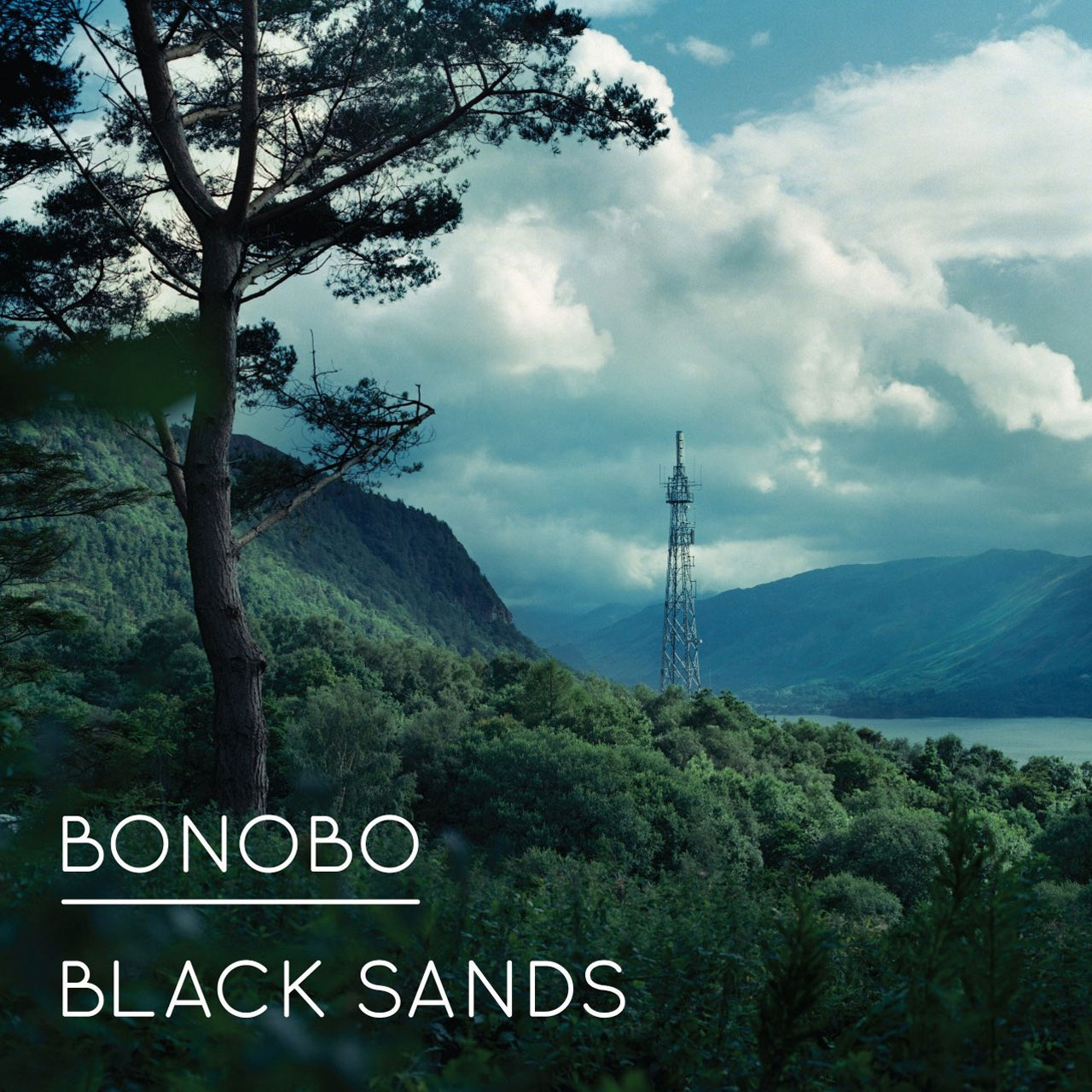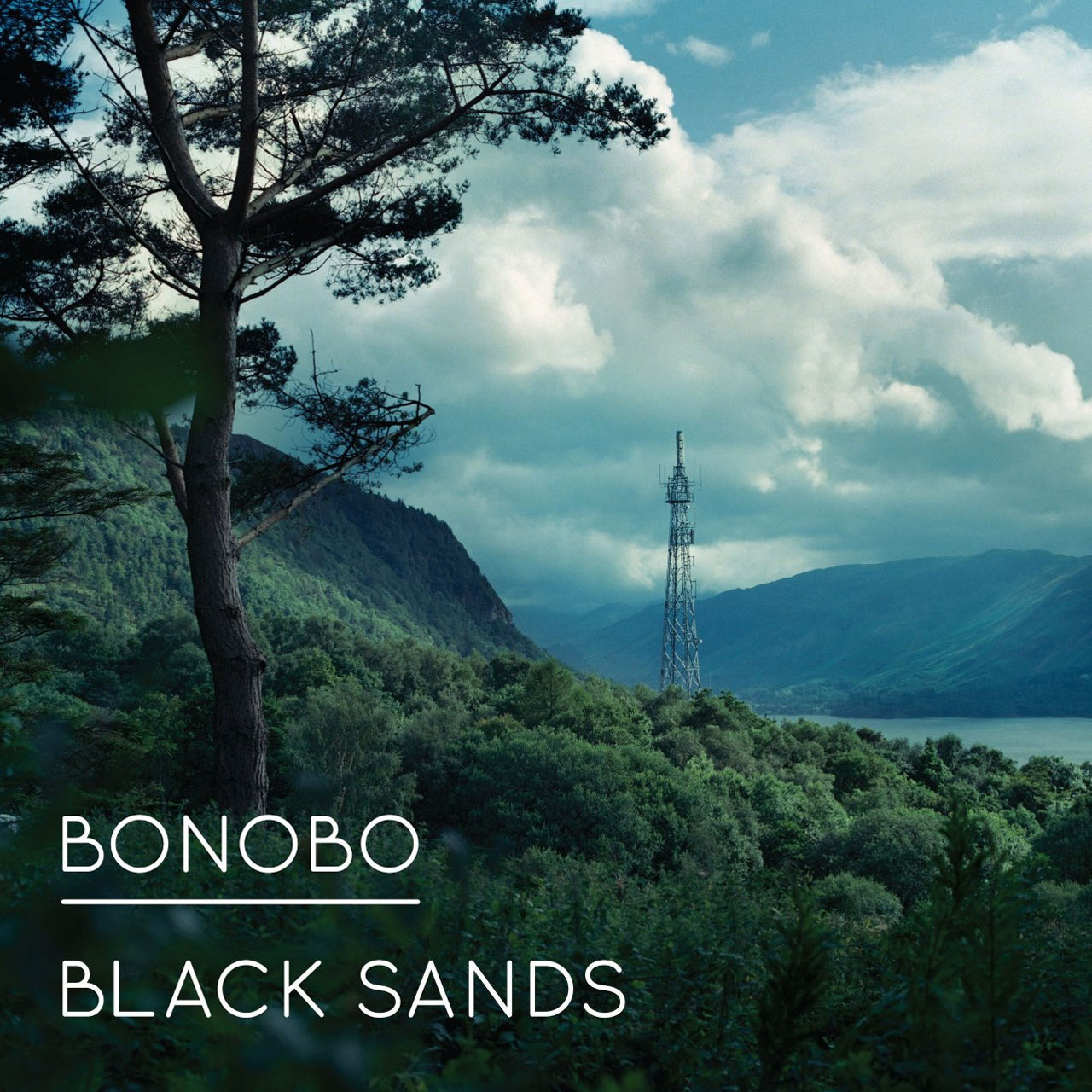 I was real excited for Bonobo's new release, Black Sands, but I had one concern – I just discovered Pretty Lights about two days before I got a chance to listen to this, and was completely fanatical about my new find. I really thought they would overshadow Bonobo's new album 'cause of the addiction I have with new artists (I thrive on novelty). Well, gladly, I was wrong. Bonobo has created one solid album. He's changed up his sound on some tracks, and I love what he's come up with…
Bonobo is known for his downtempo, trip-hop style with a lot of classic instrumentals, but in "Kiara" he takes some of these elements into a more hip-hop inspired piece. This is absolutely my favorite track off his new release, and it's definitely a long time keeper. It's a perfect beat to bump to in the ride.
Check it out and tell me what you think. The more y'all comment the more i'll post!
Artist Information:
Genre: Electronica, Downtempo, Trip Hop, Hip-Hop
Location: London, United Kingdom
Born as: Simon Green
Alias: Barakas
Label(s): Tru Thoughts | Ninja Tune
Albums: Animal Magic | Dial 'M' for Monkey | Days to Come | Black Sands | […]
Similar Artists: TM Juke | Thievery Corporation | Nightmares on Wax | DJ Frane | Ian Pooley
Links: BonoboMusic.com | Wikipedia | MySpace | Facebook | NinjaTune | Last.fm | iLike | Y! Music | AllMusic
Track Information:
Album: Black Sands
Release Date: March 23, 2010
Buy Links: Amazon | Amazon Mp3 | iTunes