"Get on me dic... he doesn't even say the K."
Posted by Zechmann in Disco
Jun 4th, 2015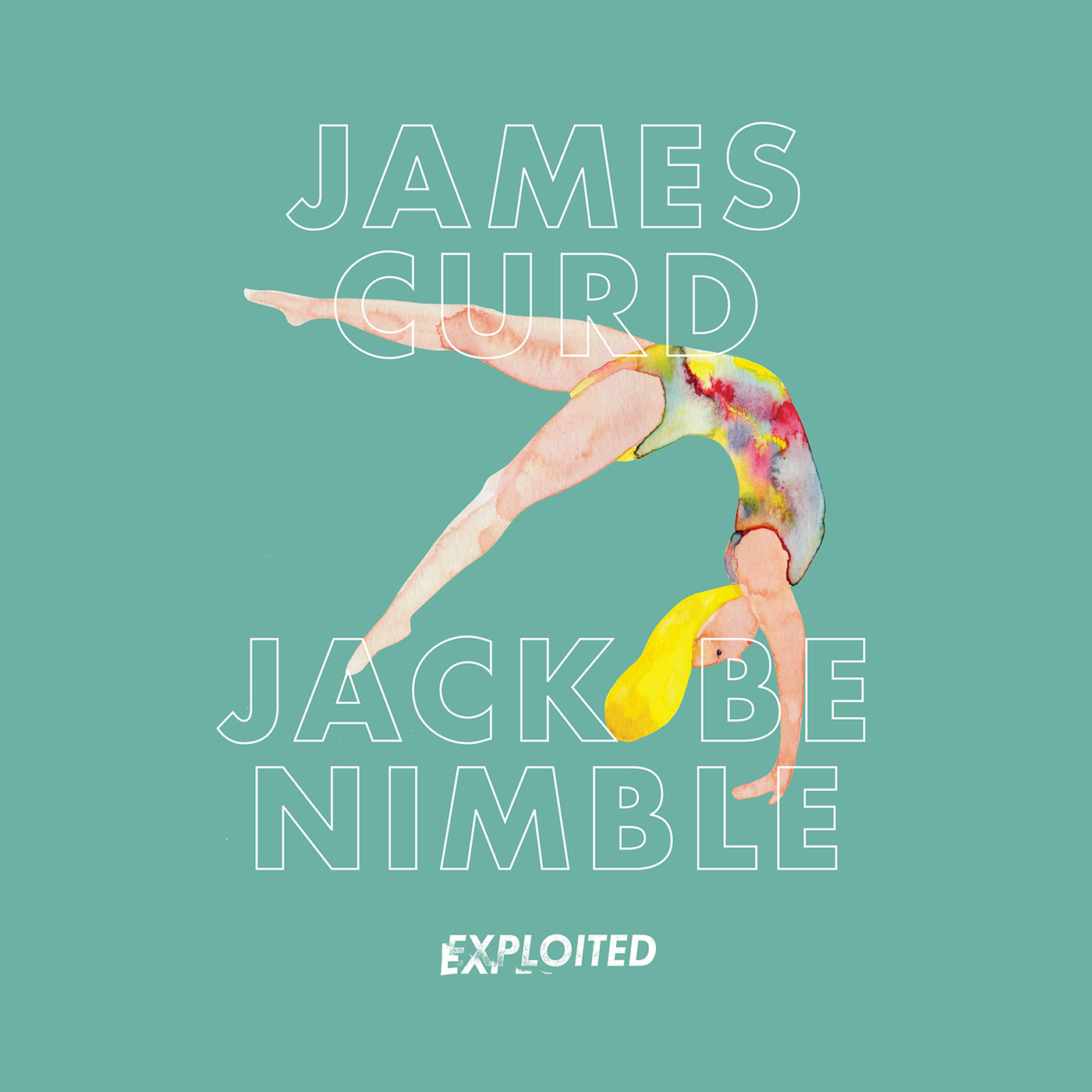 Shit this is a fun one! I don't know where James Curd got these vocals from, he won't return my voicemails, but they make me smile every time.
I love what jacking is and the music it's created. I'll make a playlist sometime. Check out the documentary, Pump Up the Volume, if you don't know what jacking is. It's a very informative, long documentary about the origins of house music.
James Curd
Locations: Chicago, LA, Adelaide (Australia)
James Curd: SoundCloud> | Facebook