She's got a way about her
Posted by Zechmann in Electronic
Apr 15th, 2014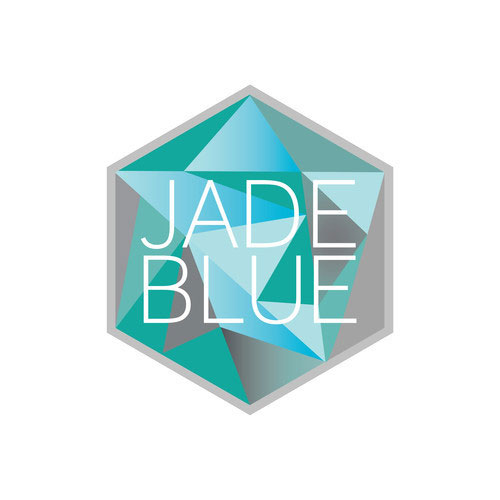 I don't like throwin up previews, but someone won't release their full 'Instinct,' so I'm gonna be all whiny about it. And I'm gonna praise Jade Blue on something I'm sure she like any female producer doesn't really want to hear, but that's what happens when you tease with previews!
I've gotta confession to make, I haven't posted a female producer in a while. Ill-esha was probably our last. I know bloggers get too wrapped up in trivial things like this, but good female producers are rare. Good producers are rare.
And I wouldn't be spoutin all this shit, let alone post it, if she wasn't amazing. Just when I think Lxury is topping the best in the UK electronic scene, Jade Blue may be upping it one more. But we'll have to see how the full version turns out first.
Jade Blue
Genre: Electronic
Location: London, United Kingdom
Label: Black Butter Records
Jade Blue on: SoundCloud | Facebook | Twitter | YouTube