"I shit green like vegetarian's assholes"
Posted by Zechmann in Hip-Hop
Sep 6th, 2011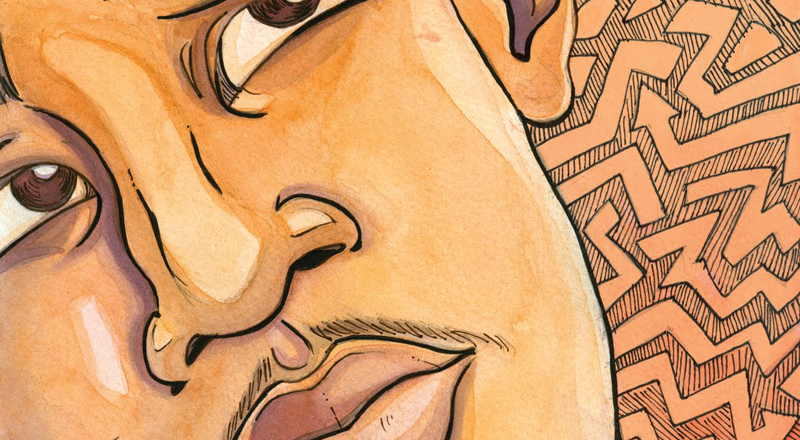 Not gonna lie, I'm not too familiar with J. Cole's work. I saw this posted on Gambino's SoundCloud and liked the beats & flows. The lyrics are that standard metaphorical, pun-intended rap, but pretty damn witty, nonetheless – I mean, we got Gambino here after all.
J. Cole – Who Dat Pt. 2 (feat. SD & Childish Gambino)
[audio:Who-Dat.mp3|titles=Who Dat Pt. 2 (feat. SD & Childish Gambino)]