This song will put you on another level.
Posted by Zechmann in Electronic
Feb 7th, 2010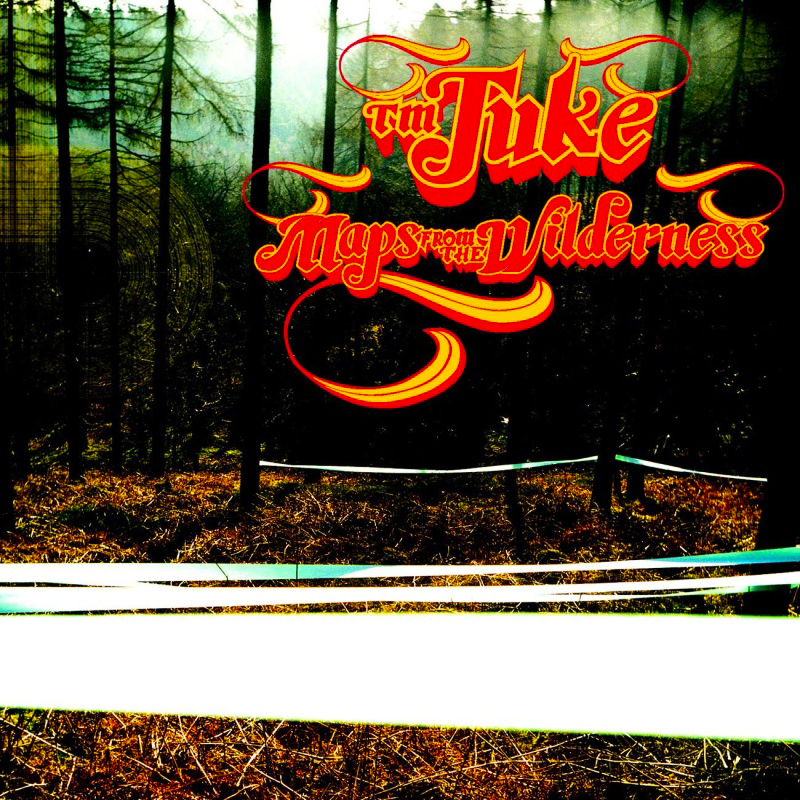 It's funny how songs can remind you of the most random places. In The Twilight reminds me of strolling around The British Museum, admiring all the fascinating artifacts. I actually went there twice while I was in London; once to actually appreciate the art, and another time to goof off and take funny pictures (I act like an adolescent at times all the time).
The reason I chose this song is because I like it (duh, haha)… ok, other than that I chose it for its unusual, yet appealing instrumentals. A lot of the time when I hear DJ's experiment with new sounds the end result just sounds like a bunch meshed noise resembling a child pressing on a soundboard! However, in this case the sounds collaborate into a relaxing, downtempo beat with a natural flare. If you like this then definitely check out my first feature of TM Jukes, Knee Deep, which has some soulful vocals. And, if you're reading this right now, you better scroll down and comment on this damn blog or else! ;) (or just be my Facebook fan :D)
Important, my favorite parts are at 2:06 (saxy) & 2:21 (the beat hits right) – check 'em out!
This song will put you on another level.
[audio:IntheTwilight.mp3|titles=In the Twilight]
Download Song!
Artist Information:
Genre: Electronica, Trip-Hop, Downtempo
Birth Name: Alex Cowan
Location: Brighton, United Kingdom
Label: Tru Thoughts
Additional Albums: Maps from the Wilderness | Forward | Boto and the Second Liners
Similar Artists: Ian Pooley | Bonobo | DJ Deckstream | DJ Frane (II)
Links: MySpace | Twitter | Tru-Thoughts | Discogs | Last.fm | iLike | Y! Music | AllMusic
Track Information:
Album: Maps from the Wilderness
Release Date: November 25, 2003
Buy Links: Amazon | Amazon Mp3 | iTunes