Someone needs to mash these two up.
Posted by Zechmann in Soul
Sep 11th, 2010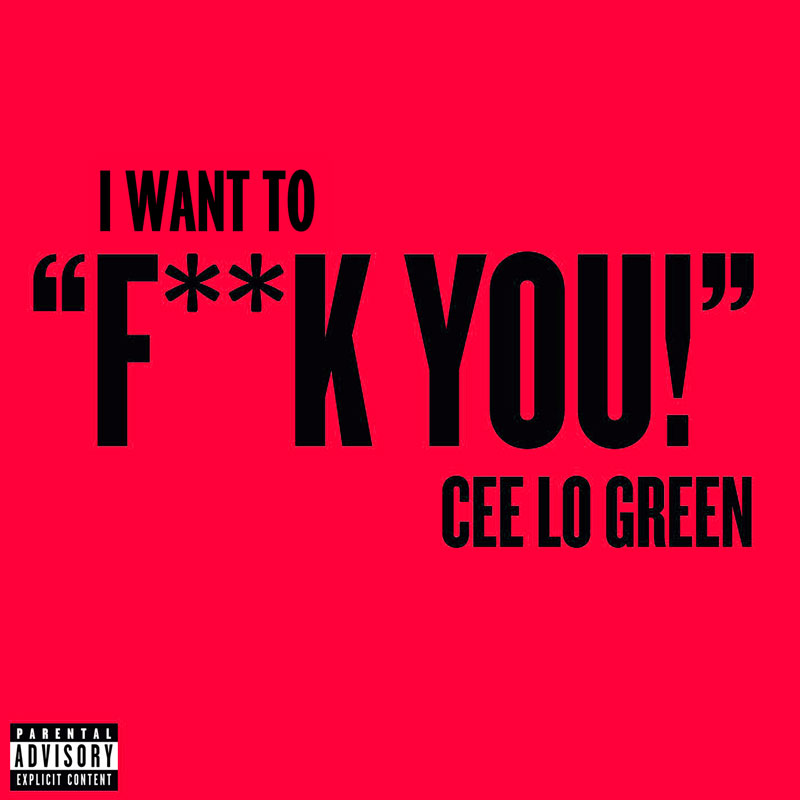 "I Want You" premiered on a UK radio station a few months back, but we still haven't seen an official copy out yet. As good as "Fuck You" is, I like seeing a more soulful, sentimental side to Cee-Lo. Hopefully, "I Want You" will be released before The Lady Killer comes out early this December – I really wanna see a mash-up of these two singles!
Until then, give 'em a listen and hit me up with your favorite. And if you've got any clue on what's to come with The Lady Killers, hit me up with that too.
[audio:I-Want-You-Radio.mp3,Fuck-You.mp3|titles=I Want You (Radio Rip),Fuck You]
Download: I Want You (Radio Rip) | Fuck You
httpvh://www.youtube.com/watch?v=pc0mxOXbWIU
Cee Lo Green Info.:
Genre: R&B
Styles: Hip-Hop, Funk, Neo Soul
Born: May 30, 1975
Birth Name: Thomas DeCarlo Callaway
Origin: Atlanta, Georgia
Member of: Gnarls Barkley, Goodie Mob
Albums: Cee-Lo Green And His Perfect Imperfections | Cee-Lo Green Is the Soul Machine
Similar Artists: The Roots | Big Boi | Bilal Oliver | Aloe Blacc | Rhymefest
Links: Wikipedia | MySpace | CeeLoGreen.com | Facebook | Twitter | Last.fm | AllMusic
I Want You & Fuck You Info.:
Album: The Lady Killer
Release Date: December 7, 2010
Buy Links: Amazon MP3 | iTunes