3 a.m. at the club.
Posted by Zechmann in Electronic
Dec 2nd, 2009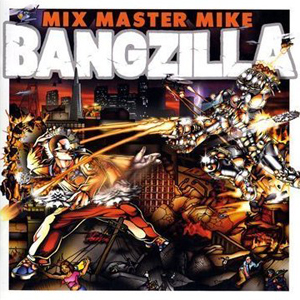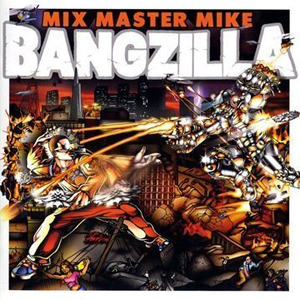 Full Range Earmuff is more upbeat and danceable than I usually post, but the beat is too good to pass up. The beat is on and is perfect for a club mix, but there's one problem… it switches up in the middle, unsuccessfully. Don't get me wrong, switchin' up the beat halfway through can pull interest to the beat (e.g. DJ Frane – II), but Mix Master Mike just doesn't pull it off. I've included it in its entirety, so tell me what ya think…
In case you didn't know, Mix Master Mike is most notable for his involvement in the Beastie Boys ever since the late 90's.
[audio:FullRangeEarmuff.mp3|titles=Full Range Earmuff]
Download Song!
Artist Information:
Genre: Electronica, Hip-Hop, Breakbeat
Birth Name: Michael Schwartz
Location: San Francisco, California
Member of: Beastie Boys
Label: Immortal Records
Additional Albums: Anti-Theft Device | Return of the Cyklops | […]
Similar Artists: Cut Chemist | Dan the Automator | DJ Shadow | DJ Krush
Links: MySpace | Wikipedia | Twitter | Facebook | Last.fm | iLike | Y! Music | AllMusic
Track Information:
Album: Bangzilla
Release Date: October 19, 2004
Buy Links: Amazon | Amazon Mp3 | iTunes